Quality is not tested in, it is built in
Quality is built into our solutions
Our Quality Assurance and Development team work closely together to ensure that the software our clients' receive is fit for purpose.
For us, QA starts with the requirements gathering for a project. This ensures that our QA approach is considered throughout the software development lifecycle process.
Delivering high quality solutions to meet our clients' expectations is our primary concern; to that end, we provide QA testing within an effective quality framework. Our test team work with others across the business to ensure that our output helps create robust, repeatable and reliable solutions. In turn, this helps our clients improve their market offering.
We can work closely with our clients to formulate effective and efficient test plans and provide UAT support if required.
We are dedicated to continuously improving Quality Assurance Methodologies, whilst keeping up with market and technology changes. The team work collaboratively to ensure that a continual cycle of devising, reviewing and revising processes and monitoring metrics is in place. In turn, this enables the team to make recommendations for quality improvements across the business that are value adding.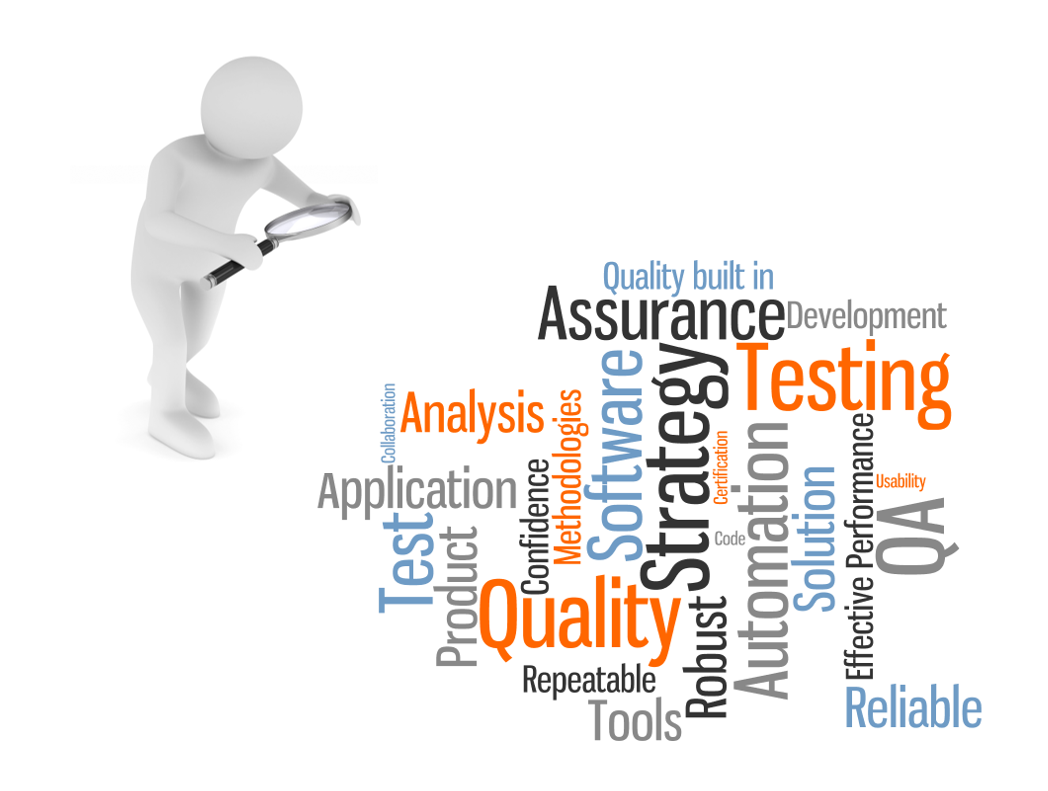 Welcom Digital Limited
The Exchange
Station Parade
Harrogate
HG1 1TS
T 0845 4565859
F 0845 4565253
Office hours
9am to 5.30pm Mon to Fri