Website design and development for financial services
Our team provide end-to-end website services covering design, development and integration
Since 2007, Welcom has been working with online retailers to create and develop fully transactional eCommerce, B2C and B2B websites. This expertise has also been applied to our Financier product, transforming the loan management software platform into a fully flexible, digital lending solution.
Welcom Digital works closely with key stakeholders to identify business requirements to create integrated website solutions and omnichannel engagement.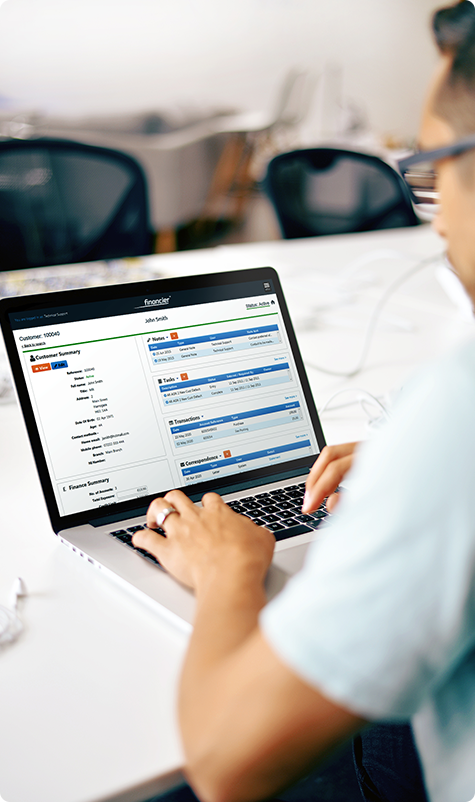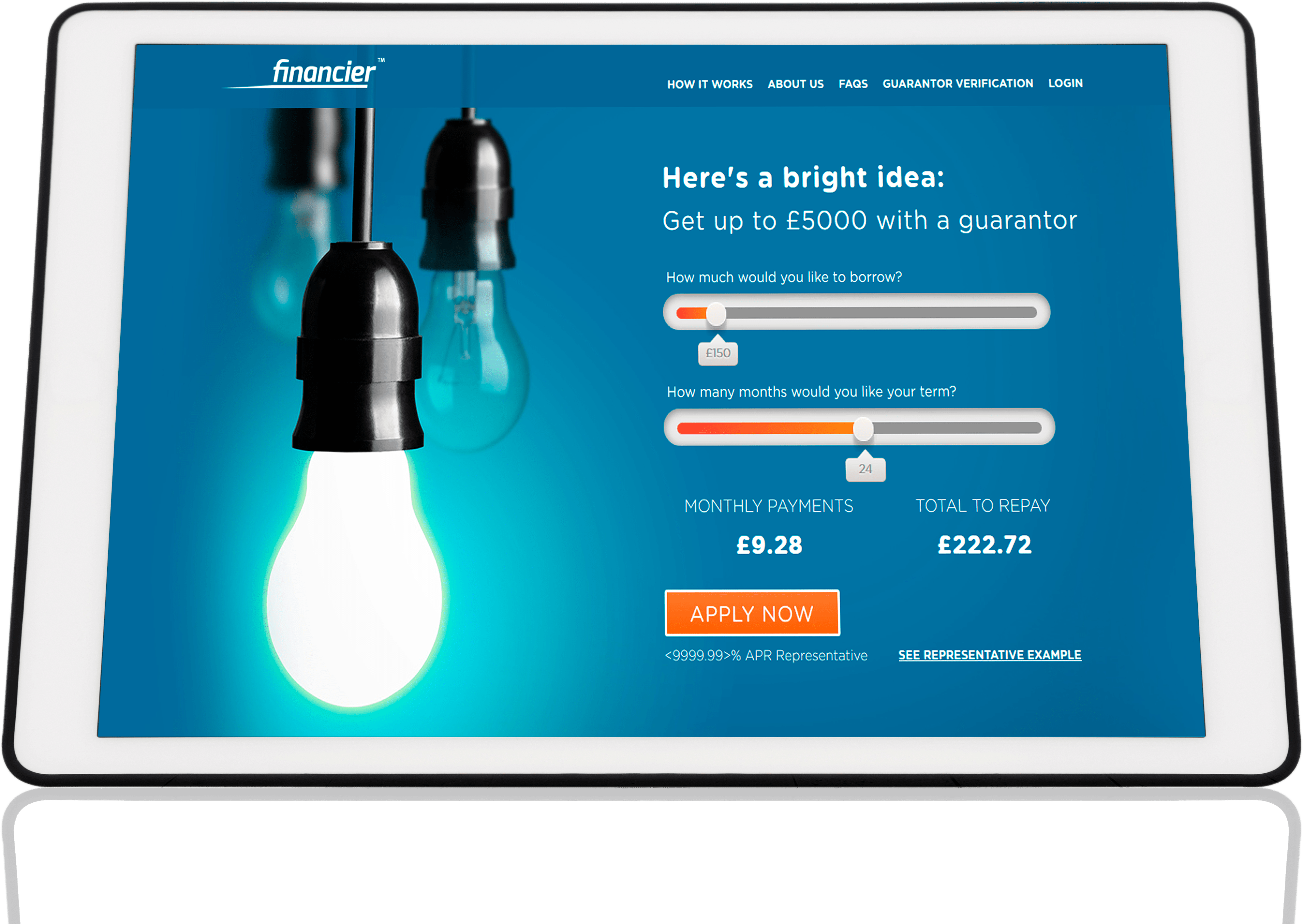 Fully responsive - mobile first
In today's consumer environment, a mobile first approach to websites is essential to improving the customer experience.
Delivered with the user in mind
Allows clients to offer fully responsive websites to their customer base
Provides a multichannel digital lending experience
Intuitive and functionally rich CMS, giving you full control to upload and edit content
Easy to navigate and upload information

Reduced costs in changing content

Drag and drop functionality

Up to date information and statistics uploaded quickly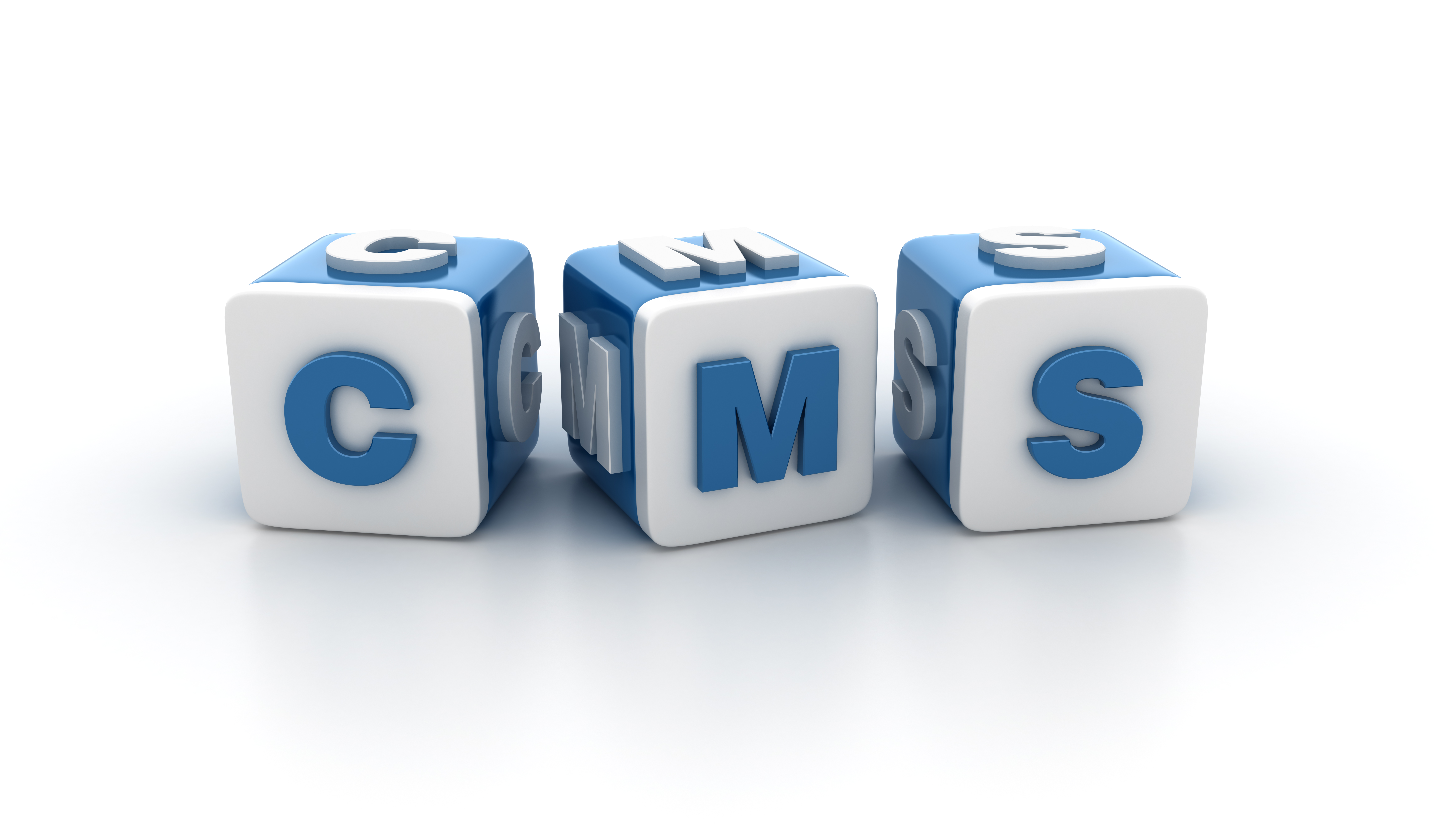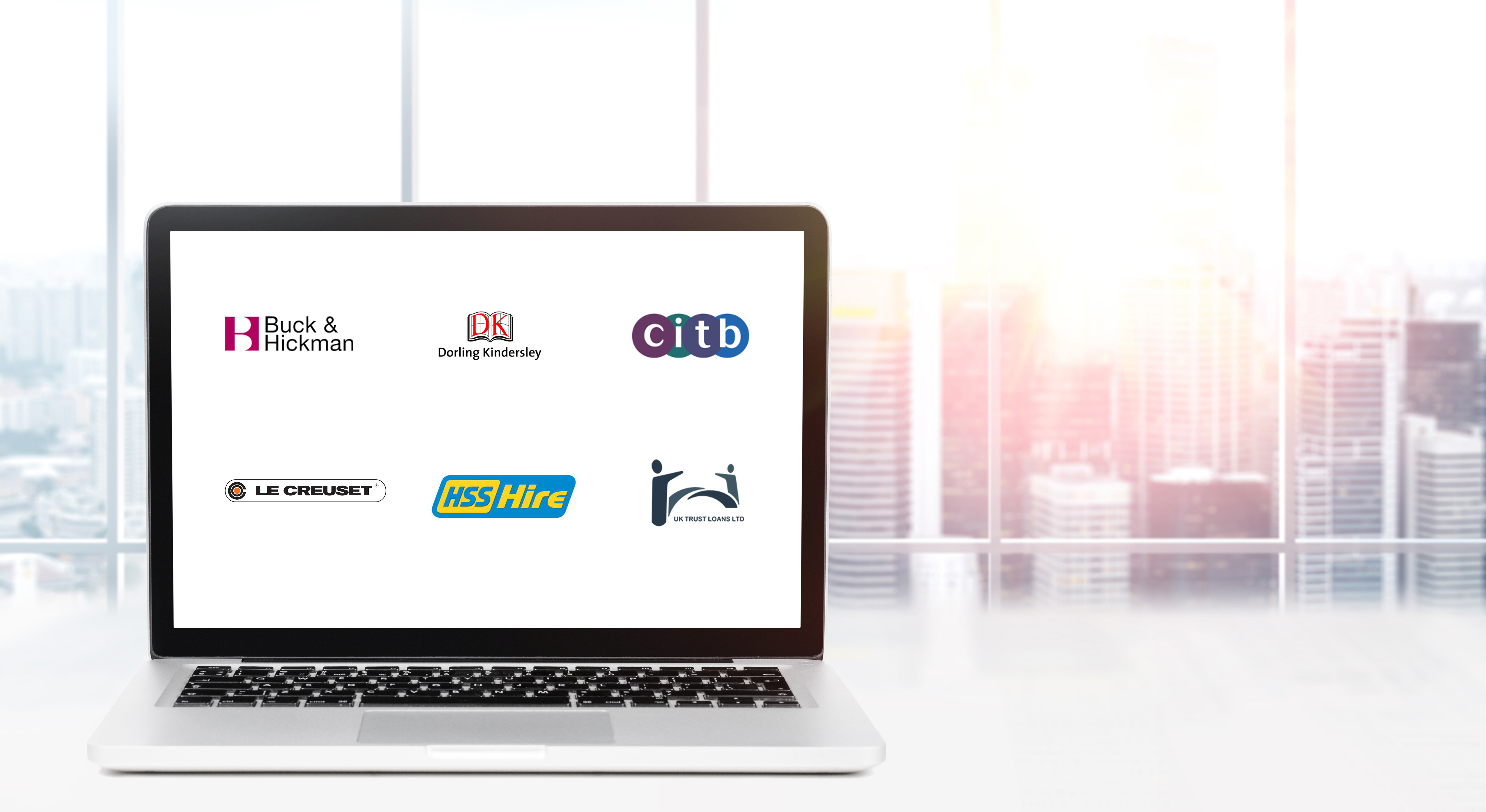 Experienced and reliable web professionals
Welcom has over 10 years experience in designing and developing website solutions.
Proven success in hosting
Comprehensive team of experienced web developers, building functionality rich websites
Support provided via our Service Desk


Paperless, automated decisioning


Automated loan facilities via functionally rich website

My Account area to encourage self-service

Integrated functionality - front end and lending engine
Welcom Digital Limited
The Exchange
Station Parade
Harrogate
HG1 1TS
T 0845 4565859
F 0845 4565253
Office hours
9am to 5.30pm Mon to Fri