Supporting you every step of the way
Working with you to deliver success
At Welcom Digital, we pride ourselves on our ability to design and deliver complex software projects.
To achieve this we rely on our robust project framework which we constantly refine to ensure it facilitates smooth delivery.
Effective planning and management of individual projects can make a substantial impact on the efficiency of your business operations. From pipeline to progress to completion, our Project Management team will ensure smooth and effective project management, as well as providing overall project governance through our dedicated Project Management Office.
We break a project down in to the phases, each with defined timescales and deliverables.
We have experienced Project Managers with extensive knowledge and expertise in delivering software based financial services projects, from small scale implementations to large, multi-stream, multi-phase projects.
The project team have responsibility across the following areas:
Project planning

Risk and issue management and analysis

Resource management

Business change management

Cut-over planning

Programme management

Configuration management

Post-implementation audits

Status reporting

Go-live management and support

Cost and budget control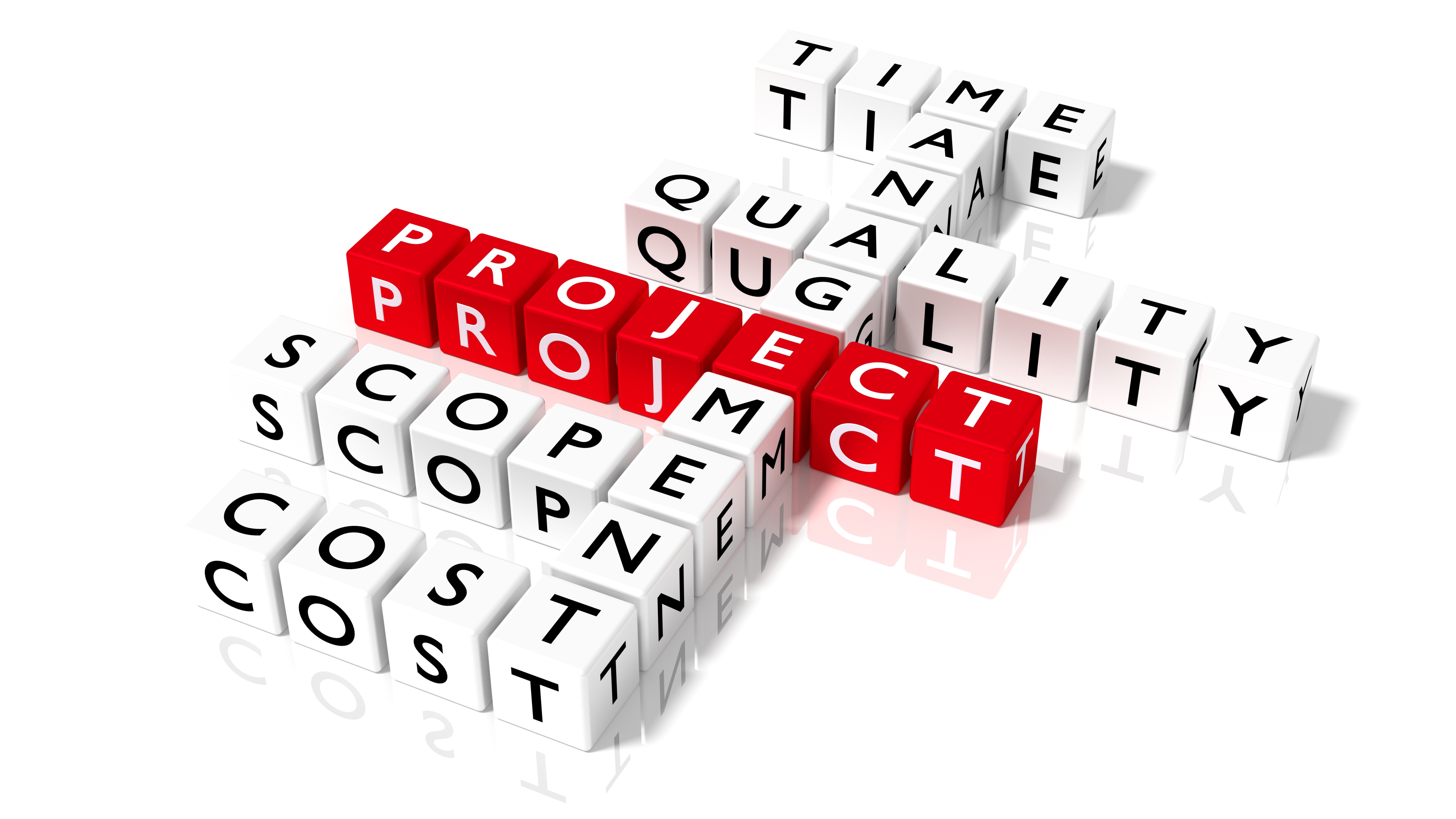 Welcom Digital Limited
The Exchange
Station Parade
Harrogate
HG1 1TS
T 0845 4565859
F 0845 4565253
Office hours
9am to 5.30pm Mon to Fri