Embracing the digital age
We understand the importance of keeping up to date with the latest technologies and innovations.
Our experienced staff have extensive knowledge of both the finance industry and the technologies needed to embrace the digital age, allowing Financier™ to position itself as a competitive digital lending product.
The combined skills and breadth of expertise across the company puts Welcom in the best place to deliver unrivaled, highly effective solutions and complex projects with speed, accuracy and ease.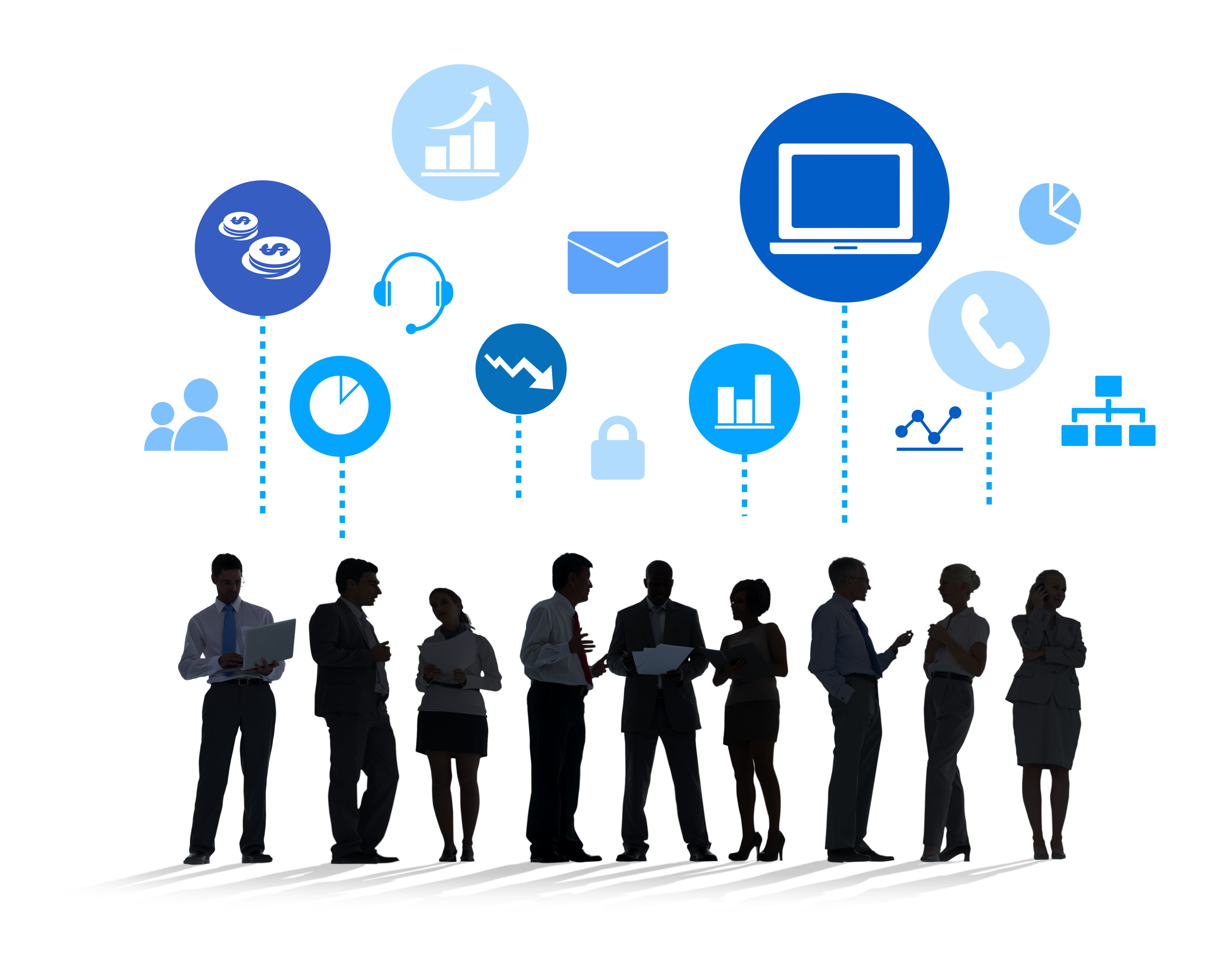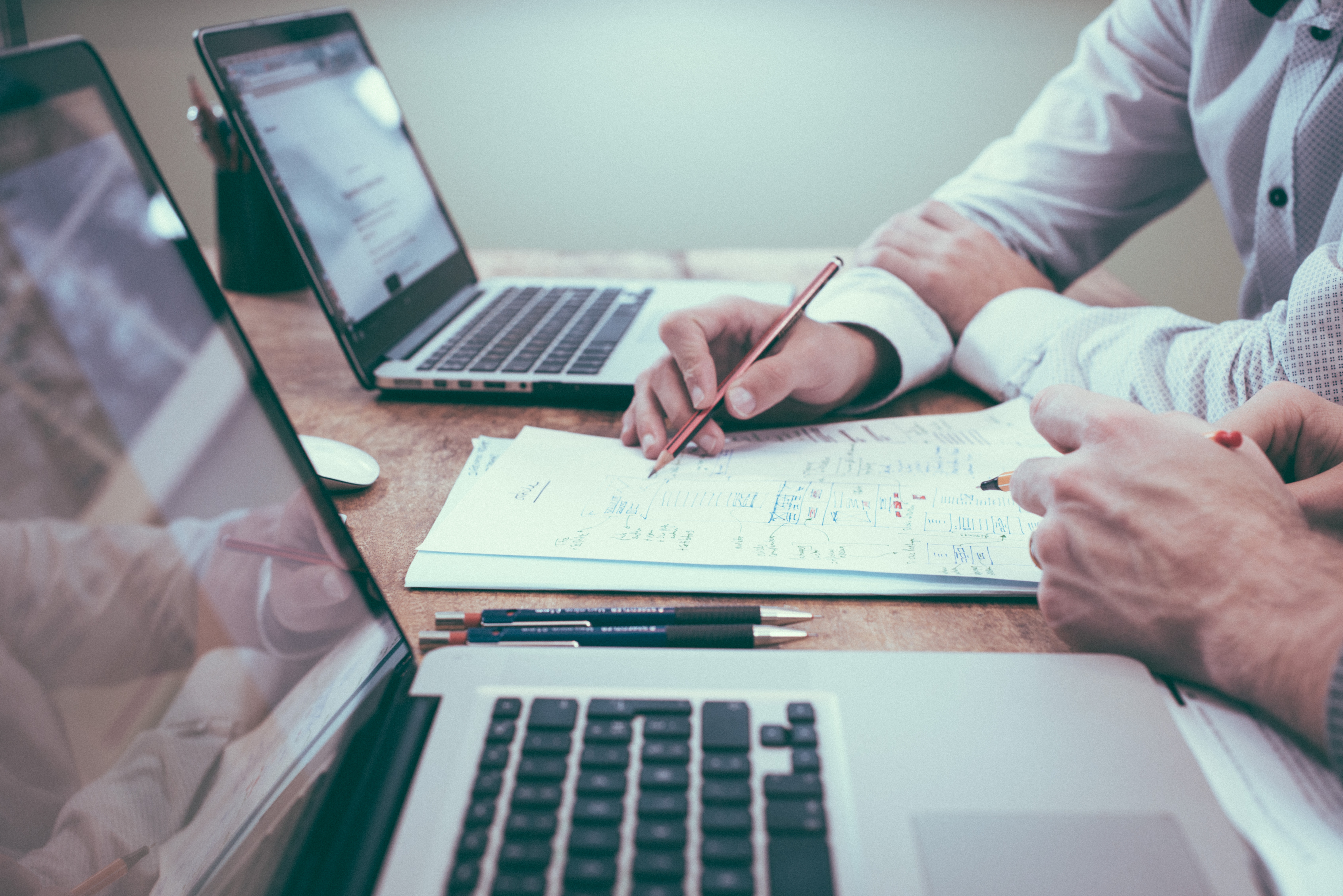 Project Management
Experienced in delivering financial service software projects, our team work to support the successful delivery of projects.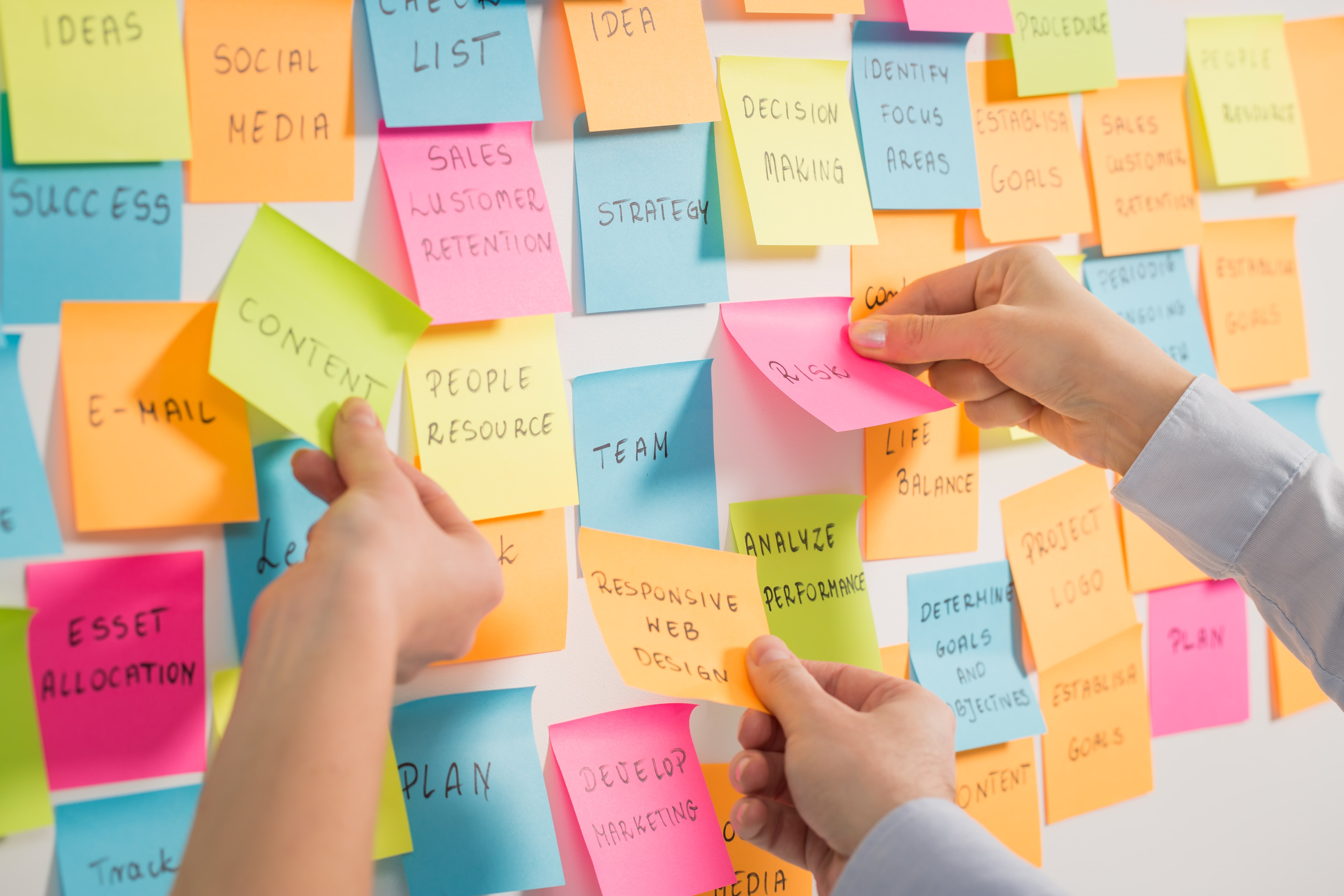 Analysis & Consultancy
Providing services from pre-implementation and requirements gathering through to business process mapping and implementation.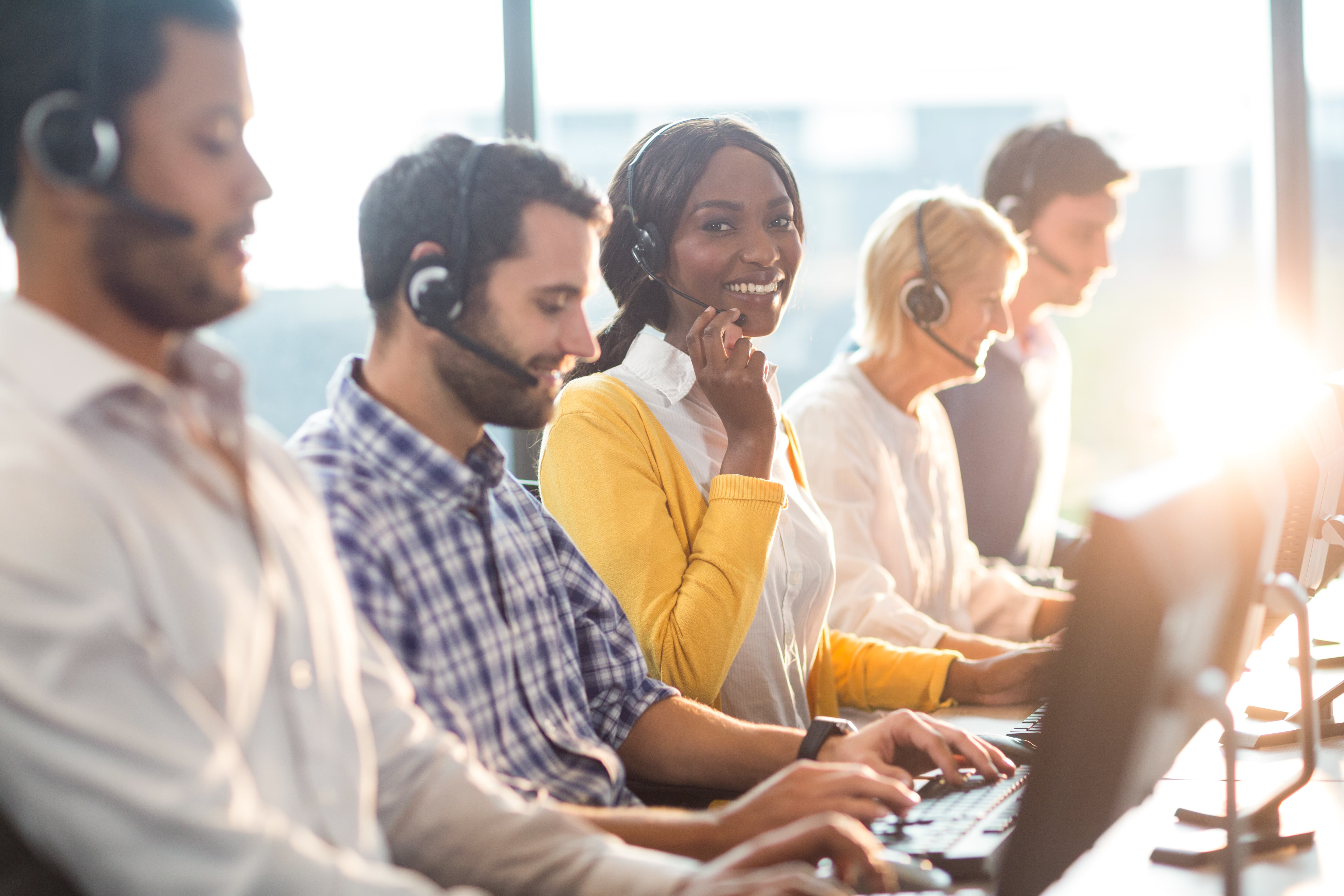 Client Support
Dedicated support, for when you need it, providing 1st, 2nd or 3rd line support during business hours or with 24/7, 365 capability.
Our team
With a team of over 120 experts, Welcom brings together a wealth of experience and unparalleled knowledge of the financial services industry.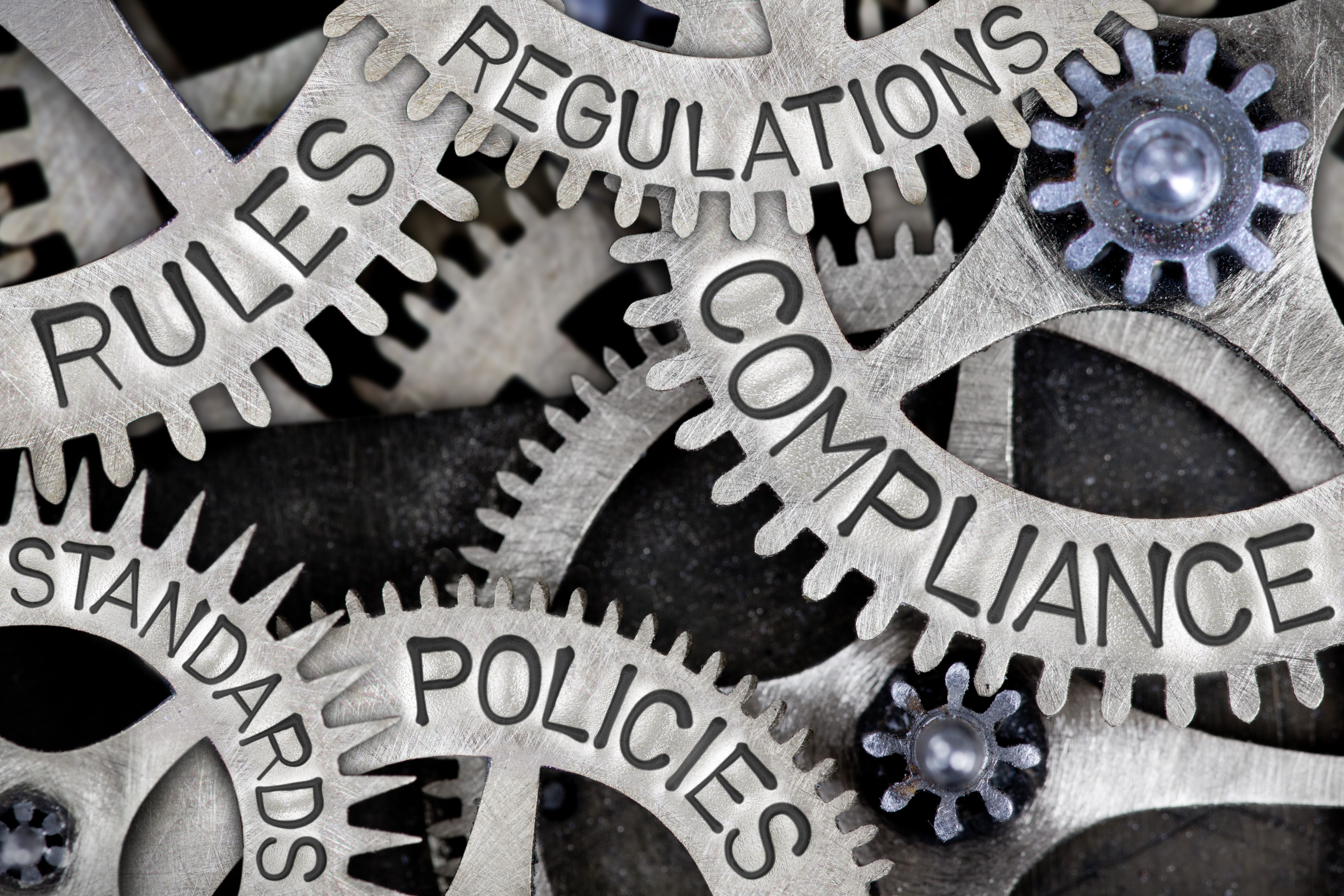 Extensive experience in Financial Services
Subject matter experts to support you every step of the way
Indepth knowledge of the credit industry
Highly configurable platform to support business process
Audit trail and evidence based processes
Financier can be configured to meet your compliance needs
Managing the full lifecycle of the project
Pre-implementation through to go-live support

Governance provided through an established PMO team

Experienced and committed Project Managers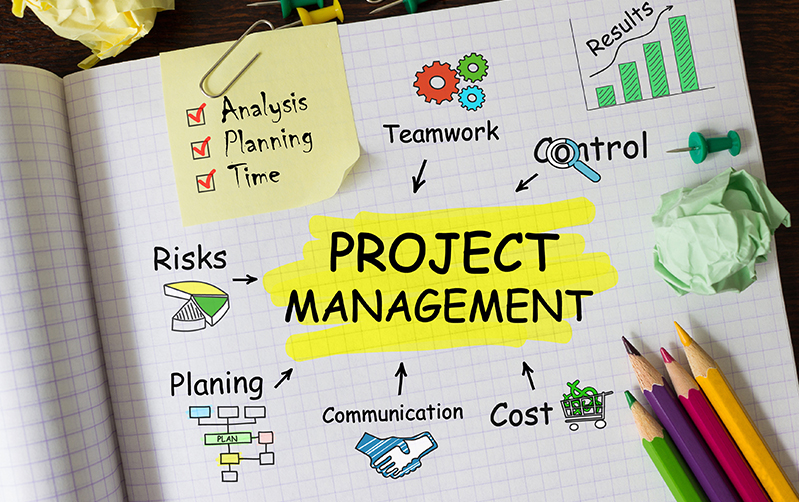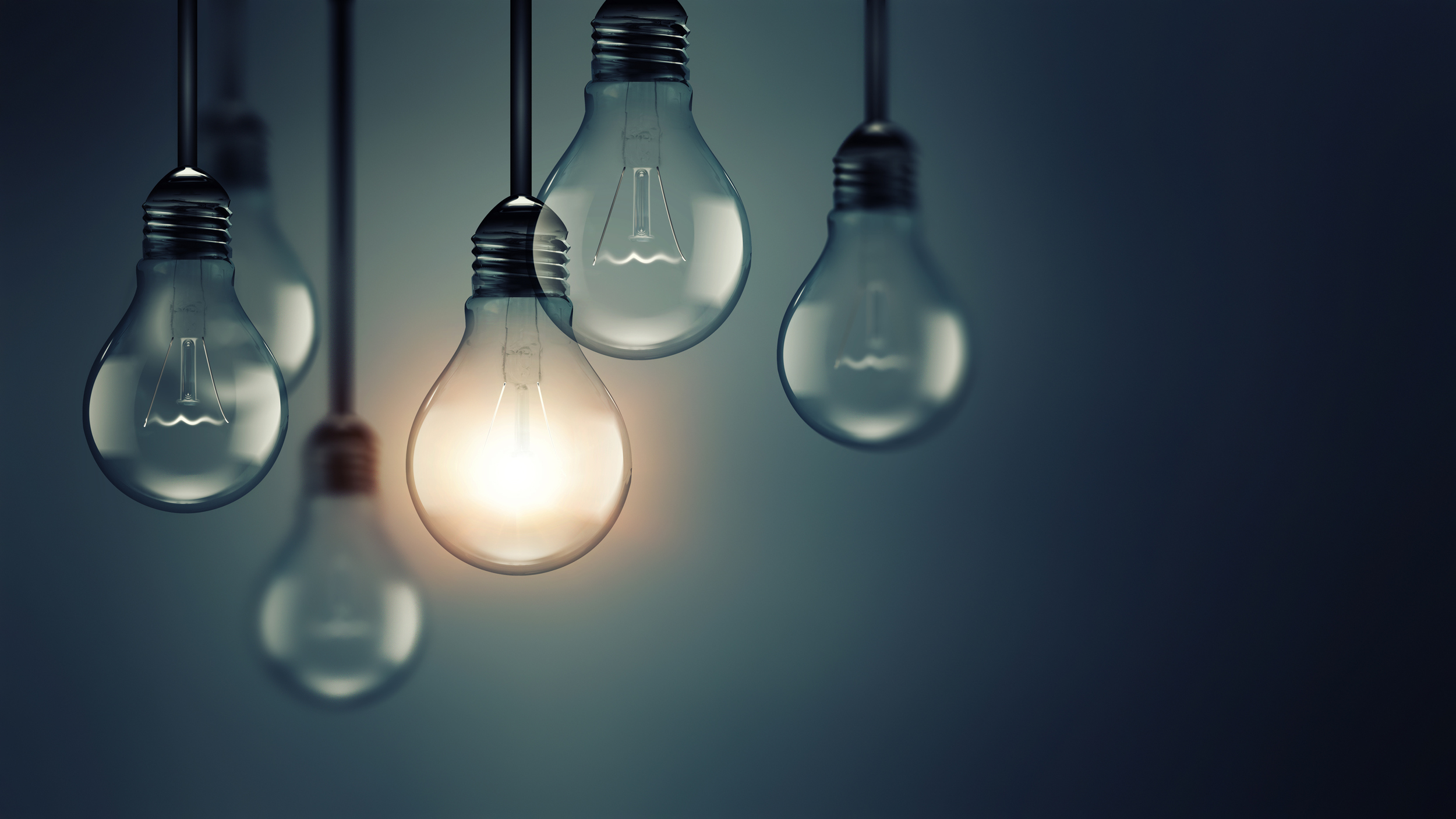 Product experts, dedicated team
Combined skills and breadth of expertise puts Welcom in the best position to deliver highly effect digital solutions and complex projects with speed, accuracy and ease.
How this helps our clients

Strong staff retention - retaining expertise and product knowledge

Open communication with key individuals ensures project goals are met

Strong relationships built between our people and our clients

A team of product experts to support you throughout the project

Smooth handover to our in-house Service Desk team

Giving you the security of working with qualified and experienced individuals
Welcom Digital Limited
The Exchange
Station Parade
Harrogate
HG1 1TS
T 0845 4565859
F 0845 4565253
Office hours
9am to 5.30pm Mon to Fri