Our Customers
Putting your solution in safe hands
For almost 40 years, Welcom Digital has worked in partnership with companies to help them achieve their strategic goals. Our approach has given us a real, practical insight into the problems our clients face – and the most effective answers.
Our diverse client base comprises a cross-section of British industry, most notably within Financial Services, ranging from FTSE 100 and 250 companies to smaller SMEs. This breadth of experience is reflected in our software solutions – like our clients, our software solutions are unique.
A number of our clients have grown with us for over 20 years, secure in the knowledge that our technical expertise and commercial experience will continue to help them go from strength to strength in a competitive environment.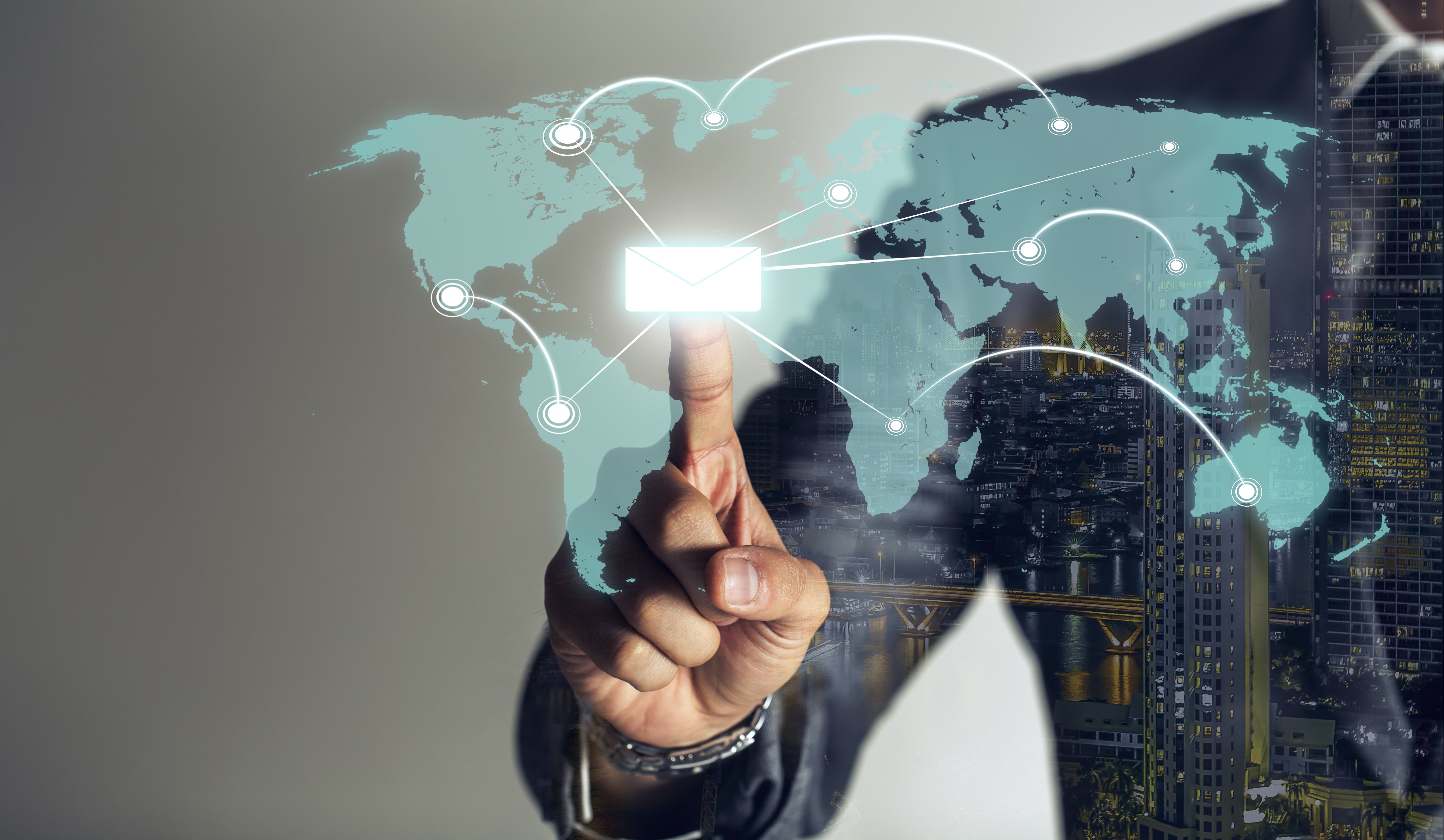 Success Stories
Welcom Digital works in partnership with our clients to help them achieve their strategic goals.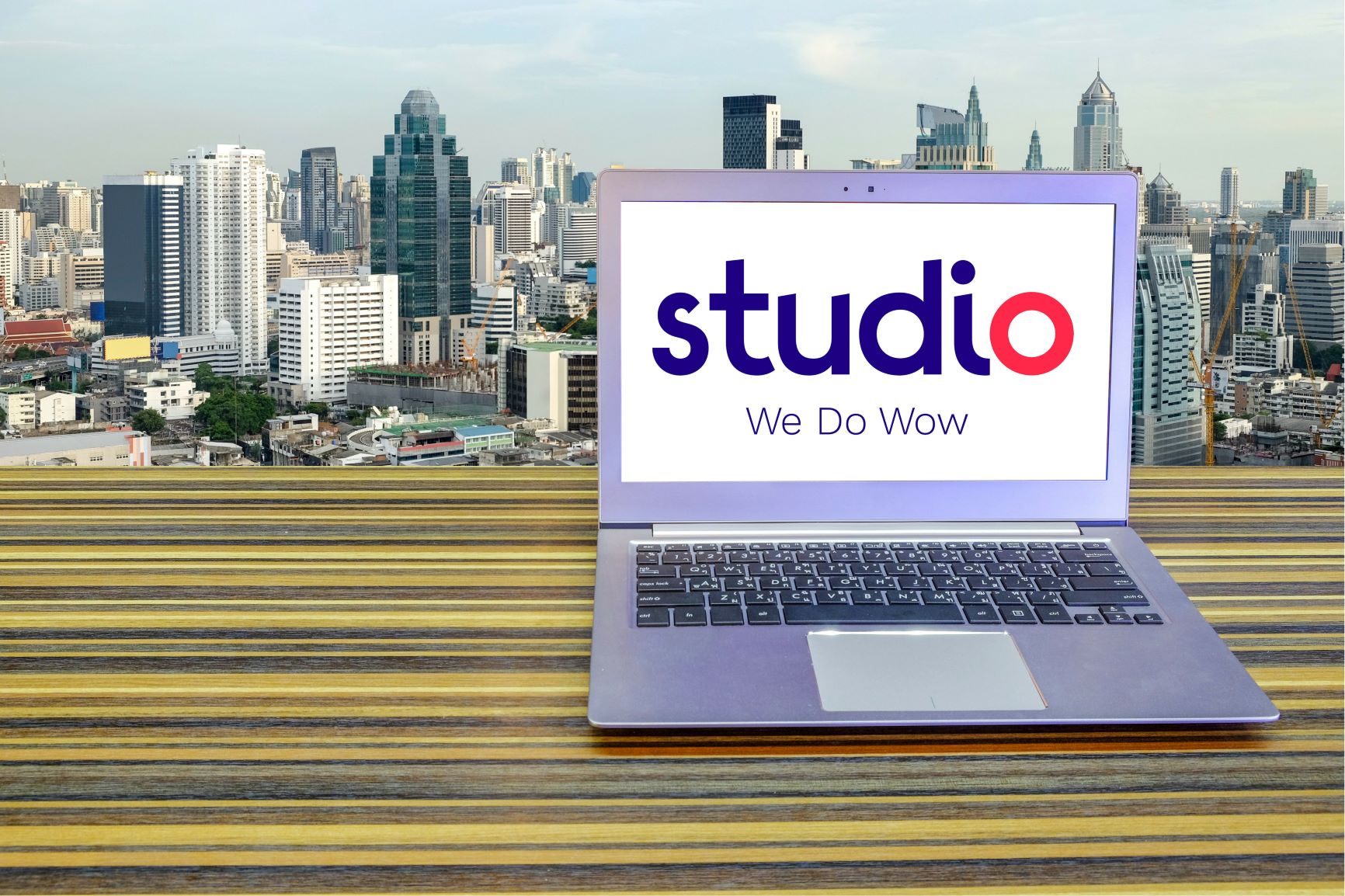 Studio Retail Limited
Studio Retail Limited has successfully migrated all credit agreements to the Welcom Financier™ lending platform
Successful collaboration project between Welcom Digital & Studio Retail
All consumer credit agreements successfully migrated
New loan products to be configured and customised
Welcom Digital Limited
The Exchange
Station Parade
Harrogate
HG1 1TS
T 0845 4565859
F 0845 4565253
Office hours
9am to 5.30pm Mon to Fri