Overview
Welcom is proud of its long and established history in the software sector.
Welcom has worked with a variety of clients across a broad spectrum of industries, delivering innovative and integrated solutions to help businesses succeed.
We have worked with exemplary companies such as Goodwin, Dalziel and Wedge Group Galvanizing for more than 20 years, developing successful partnerships and improving business efficiency whilst delivering a high level of customer service.
Primarily working with our retail and supply chain solutions, this experience has seen the company design and develop intuitive solutions, designed for maximum functionality and ease of use. Welcom has supported various business types and project requirements including more complex, entirely bespoke applications for large-scale businesses.
Our flexible accounting package, Welcom Financials, provides a fully integrated, user-friendly accounting suite to sit at the heart of an SME or enterprise-level business. Multi-company, multi-ledger and multi-currency, Welcom Financials offers completely open access to data for preparing management information.
Since 2007, Welcom has worked with blue chip retail companies, providing flexible and functionality rich ecommerce websites and innovative solutions, giving the company credibility and experience in the field of hosting web based applications and information security.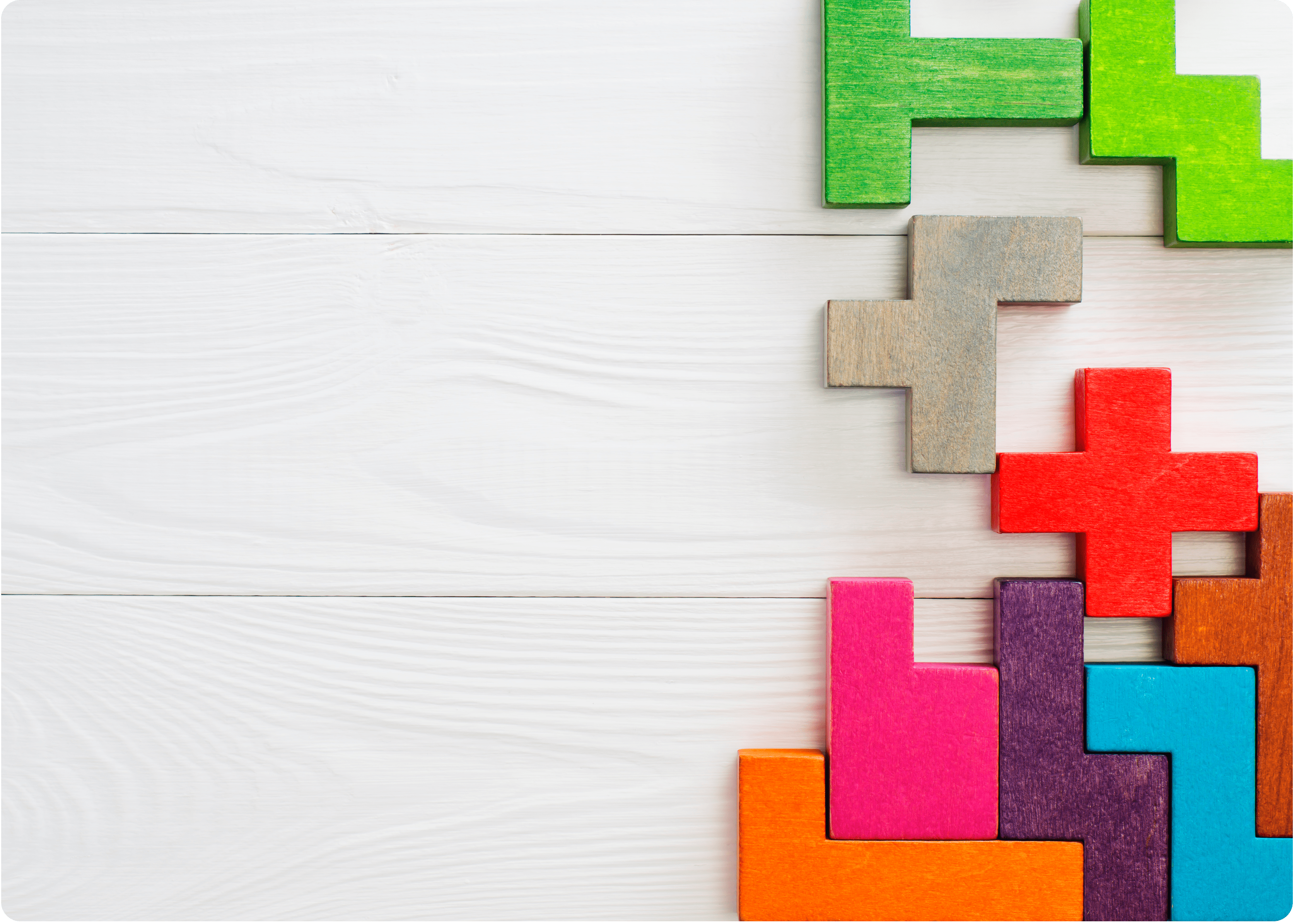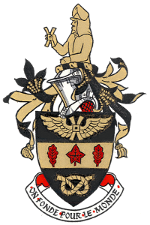 Goodwin PLC
Founded in 1883 as R. Goodwin & Sons Engineers, the Company was listed on the London Stock Exchange in 1958.
With the Head Office based in Stoke-on-Trent it has over 1,000 employees employed in its manufacturing subsidiaries supplying 72 countries with 80% of its sales growth coming from the developing world and in particular the Pacific Basin.
The Company remains under family management and control with over 51% of the voting shares still in the hands of the Goodwin family.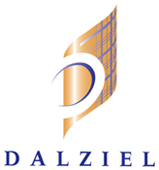 Dalziel
The Dalziel group serves the meat processing and retail butchery industry from 12 strategically located distribution sites throughout the United Kingdom.
Their product range encompasses meat seasoning blends and ingredients for food processors, frozen and chilled meat, a full range of butchers supplies, crumb and battering systems, plastic casings for cooked meat applications and industrial food machinery.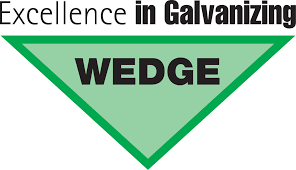 Wedge Group Galvanizing
With almost 150 years of history, Wedge Group Galvanizing is the UK's largest hot dip galvanizing organisation. Wedge has 14 plants strategically placed around the UK enabling them to offer a truly national service for all galvanising requirements. 
Wedge Galvanizing is committed to continuous quality improvement with its 'Customer Focus Initiative'. This includes regular feedback surveys to ensure customers are receiving the best service available and continuous improvement teams at every plant to implement any changes  following feedback from customers.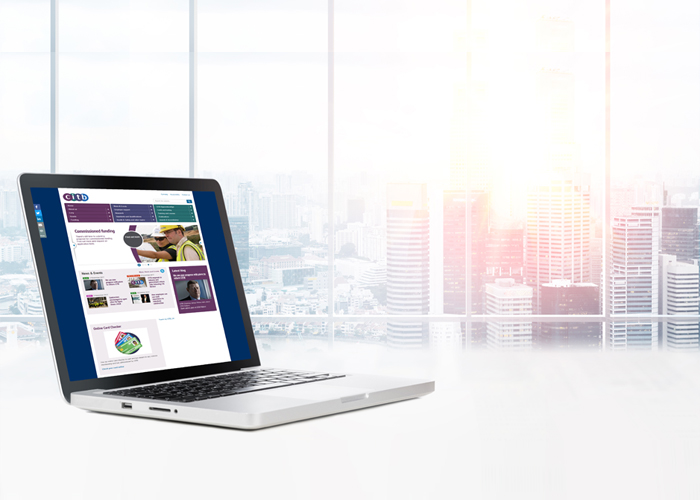 CITB
Welcom Digital created a fully scalable ecommerce platform to incorporate CITB's vast range of products and services for their diverse customer base and to meet CITB's specific requirements. The solution included:
Scalable, transactional website
Existing credit accounts utilised by customers for payment
Customer specific pricing
Integrations to subscriptions
Buck & Hickman
Welcom has worked closely with Buck and Hickman to modernise their website design, resulting in greater traffic visiting the site. Other improvements include:
Overhaul of the original functionality across the main site, punchout sites and custom sites

Merchandising system upgraded to ATTRAQT, leading to improved conversion rates

Redesigned check out process, including changing the payment system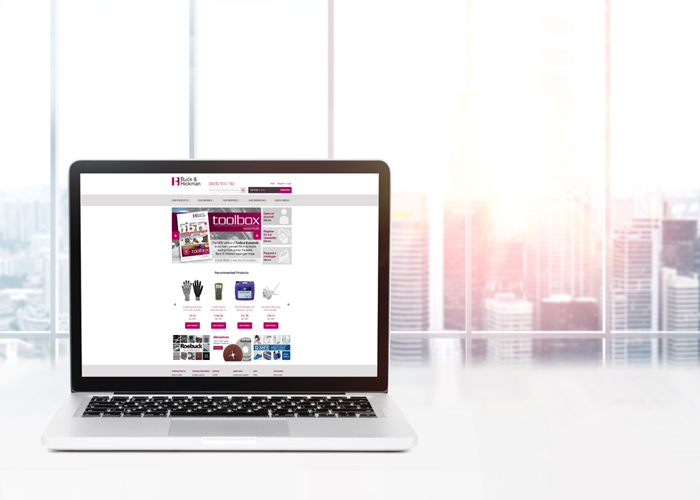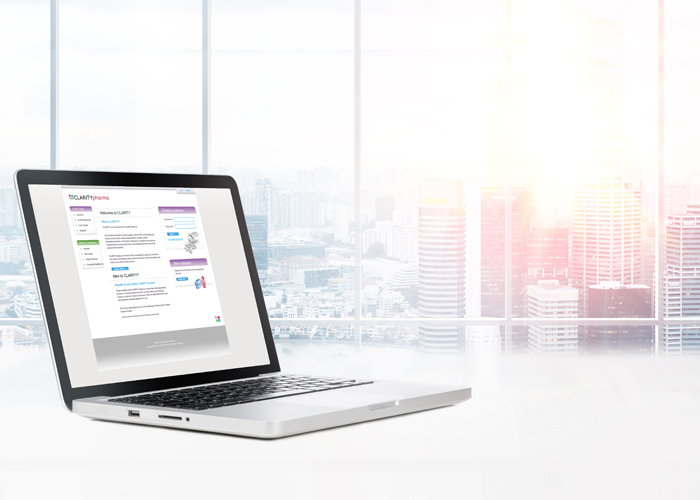 Clarity
Welcom Digital worked with Clarity to create a B2B website, allowing medical practices and NHS Primary Care Trusts to order restricted pharmaceuticals according to manufacturer's quotas. The solution included:

Quick order page to enter quantities of products required
Indicates if product is on emergency supply and restricted quotas
Produces reports on pharmaceutical account sales per month, per customer type, and per manufacturer
Enables payment by card or on account up to credit limit

High levels of client retention

Expertise in building and delivering innovative software solutions

Ten years experience in building functionality rich websites

Financials / ledgers module integrates with other services and solutions

Hosting and information security expertise

Knowledge of the retail sector
Welcom Digital Limited
The Exchange
Station Parade
Harrogate
HG1 1TS
T 0845 4565859
F 0845 4565253
Office hours
9am to 5.30pm Mon to Fri