Providing affordable, personalised offers to customers through a line of credit
Flexibility built in
Financier™ enables providers to have the flexibility to provide a line of credit for their customers.
The solution gives an alternative overdraft account whereby a drawdown is made against the available credit facility to allow the customer to access funds up to the agreed limit.
Customers can defer taking the full amount of the loan and will only repay the amount they use.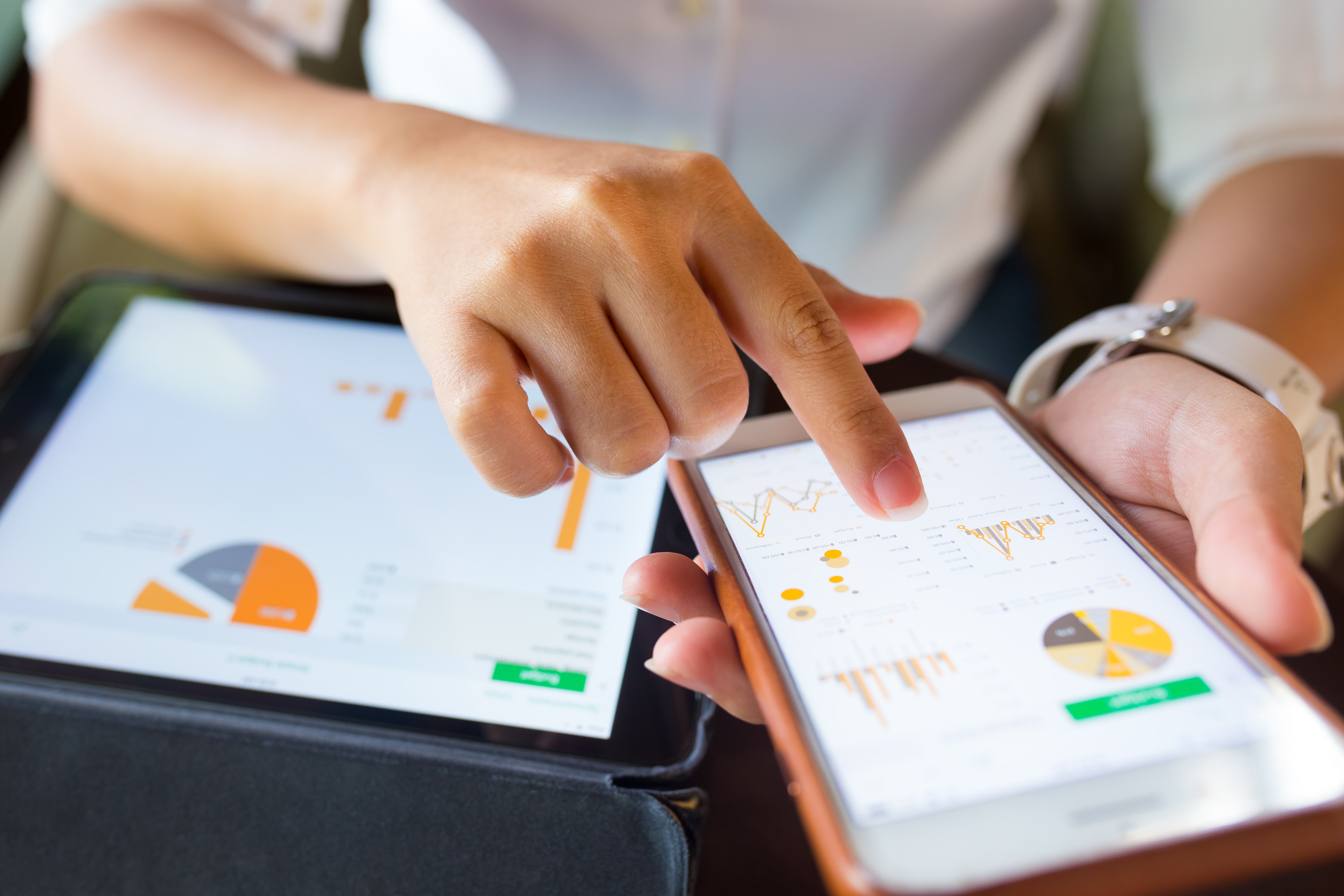 Personalisation in digital lending
The UK retail market has been revolutionised by digital lending - this is the start of the customer journey and enables expanded credit opportunities.
This relates to, in particular, a retailer's ability to personalise the digital journey at customer level and drive the ability to provide customised credit terms.

By the use of technology, digital lenders are able to change their offerings and promotions daily for retail customers. Financier provides the ability to deliver a consistently personalised, on-brand experience for each individual customer effortlessly. The solution can interface with existing sites or via web services to an existing ecommerce platform, providing POS credit.
Welcom Digital Limited
The Exchange
Station Parade
Harrogate
HG1 1TS
T 0845 4565859
F 0845 4565253
Office hours
9am to 5.30pm Mon to Fri