Working at Welcom
We're continually growing. And so is our team.
We believe that great people build great businesses and we would love to hear from you if you are interested in applying for a position. Have a look at our current vacancies or just send us your CV with a covering letter. We want to hear about what you're interested in.
Join our journey…
We are constantly exploring new ideas and are committed to exceeding candidate expectations.
Our people are award winning…
Dedication to the growth and development of our team has resulted in a multitude of award wins, including 7 in the "best employer" category.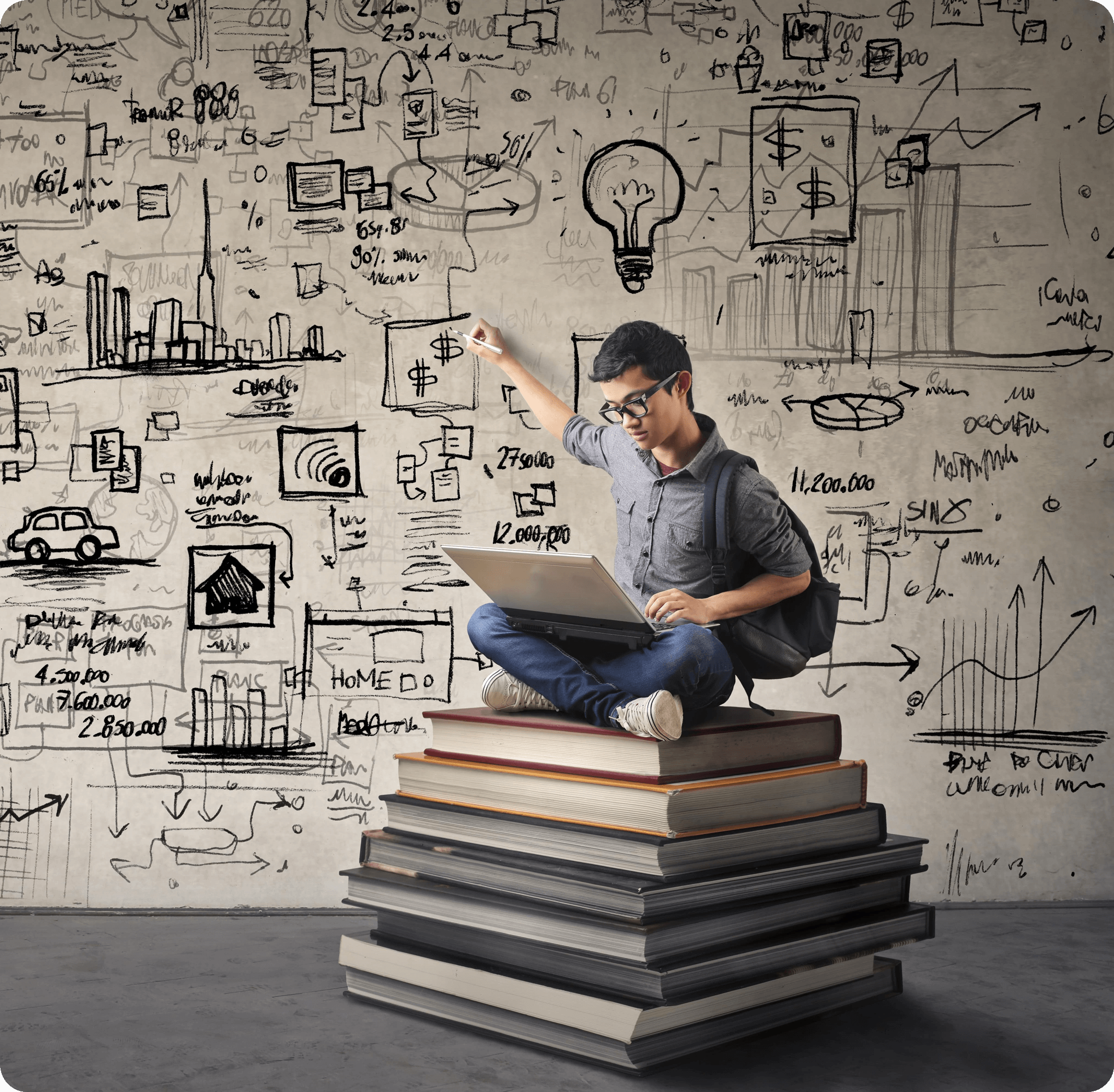 Working at Welcom
Software isn't rocket science, it's the people who make it. And we support our people through every step of their career with us.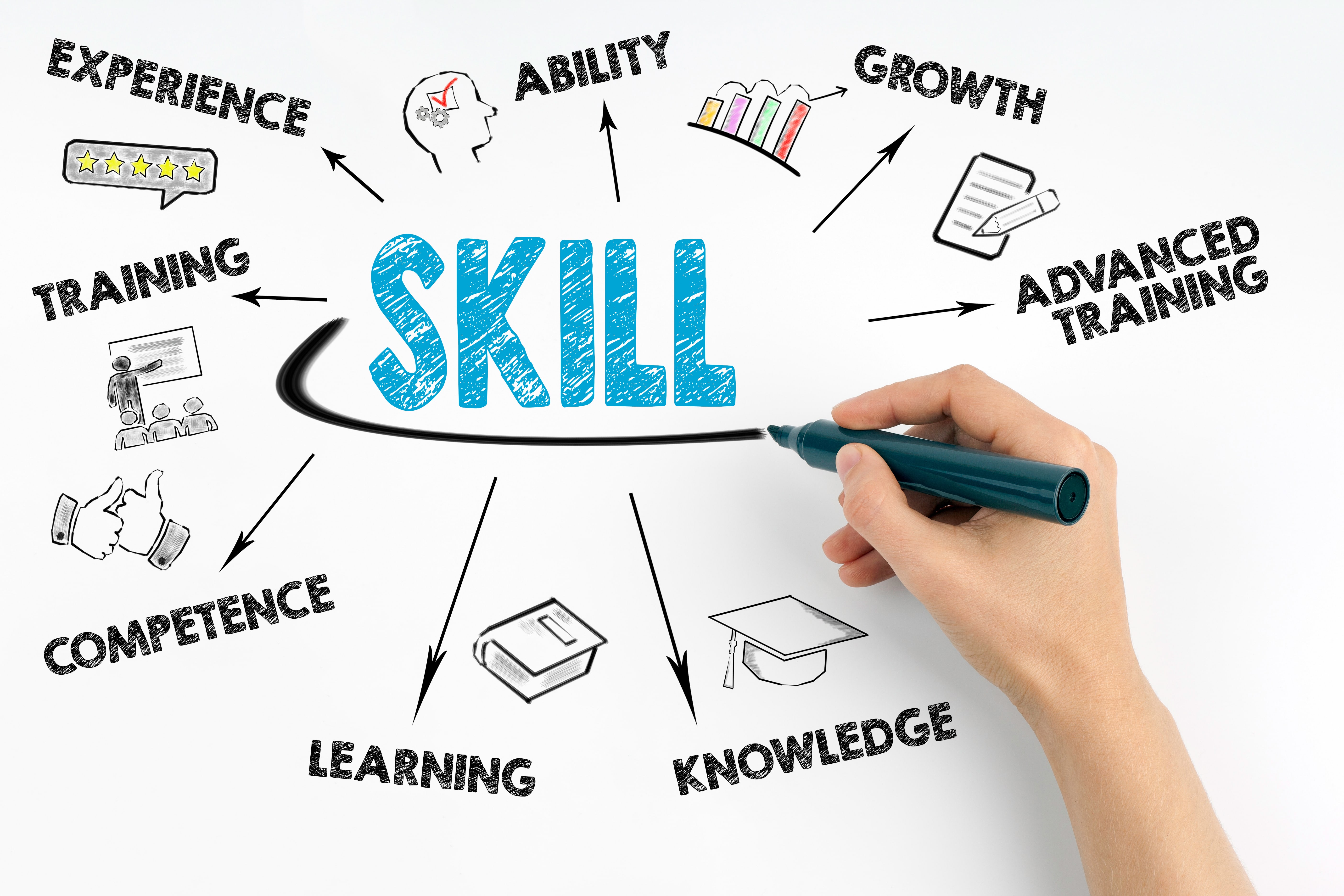 Career Development
We take pride in our people—that's why we have a strong commitment to employee development and give everyone the chance to shape the future of the company. Investment in training and development ensures that everyone shares the same vision.
From graduate programmes to on the job training to career development, we can tailor plans to help you progress and grow within Welcom Digital.
Great working environment
We believe that happy and engaged people are more
productive and our environment is testament to that.
We are ideally located next door to Harrogate's train station,
meaning we're well connected with all major cities.
Finally, we have an unlimited supply of drinks to
keep you fuelled and feeling refreshed!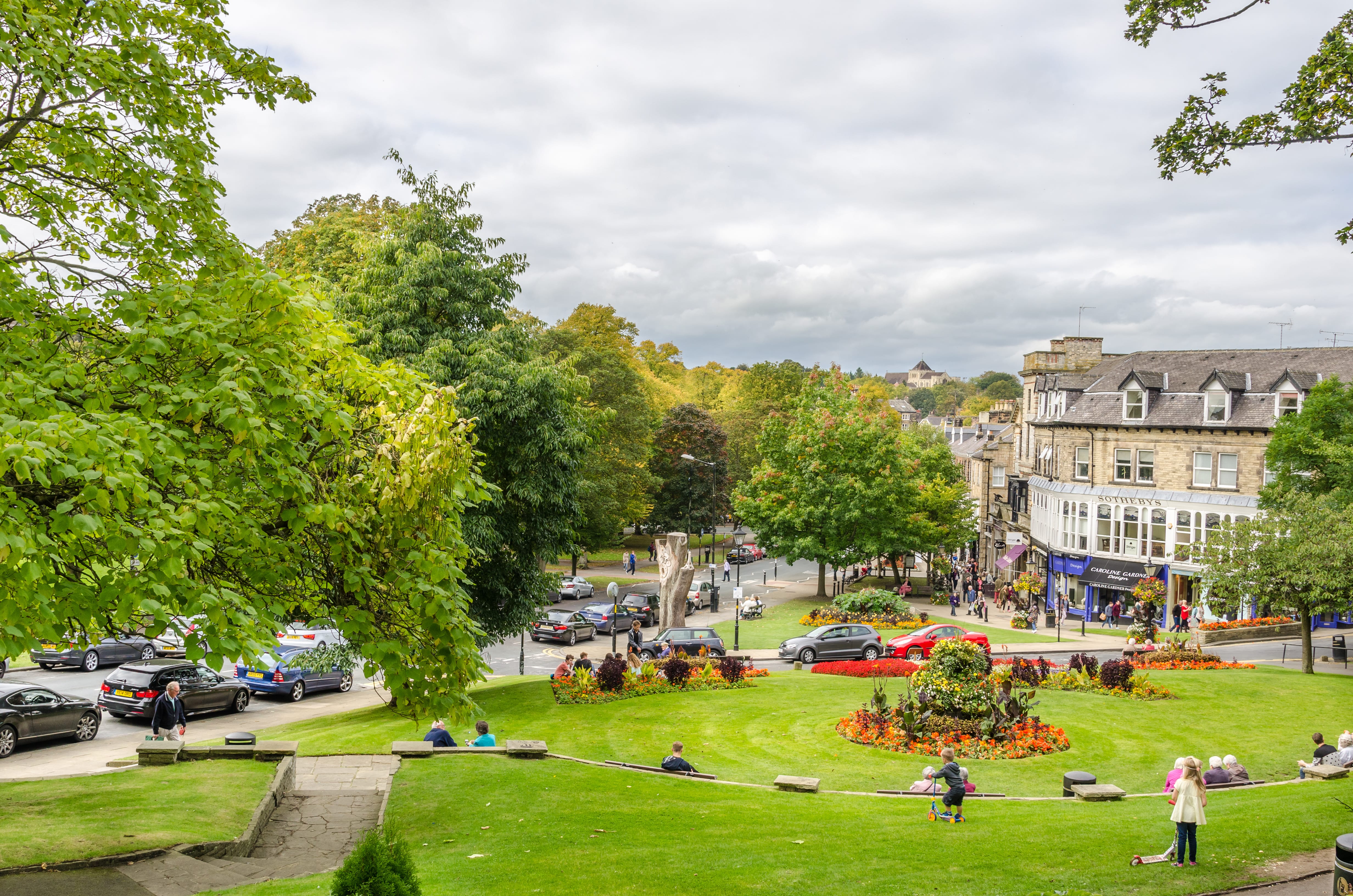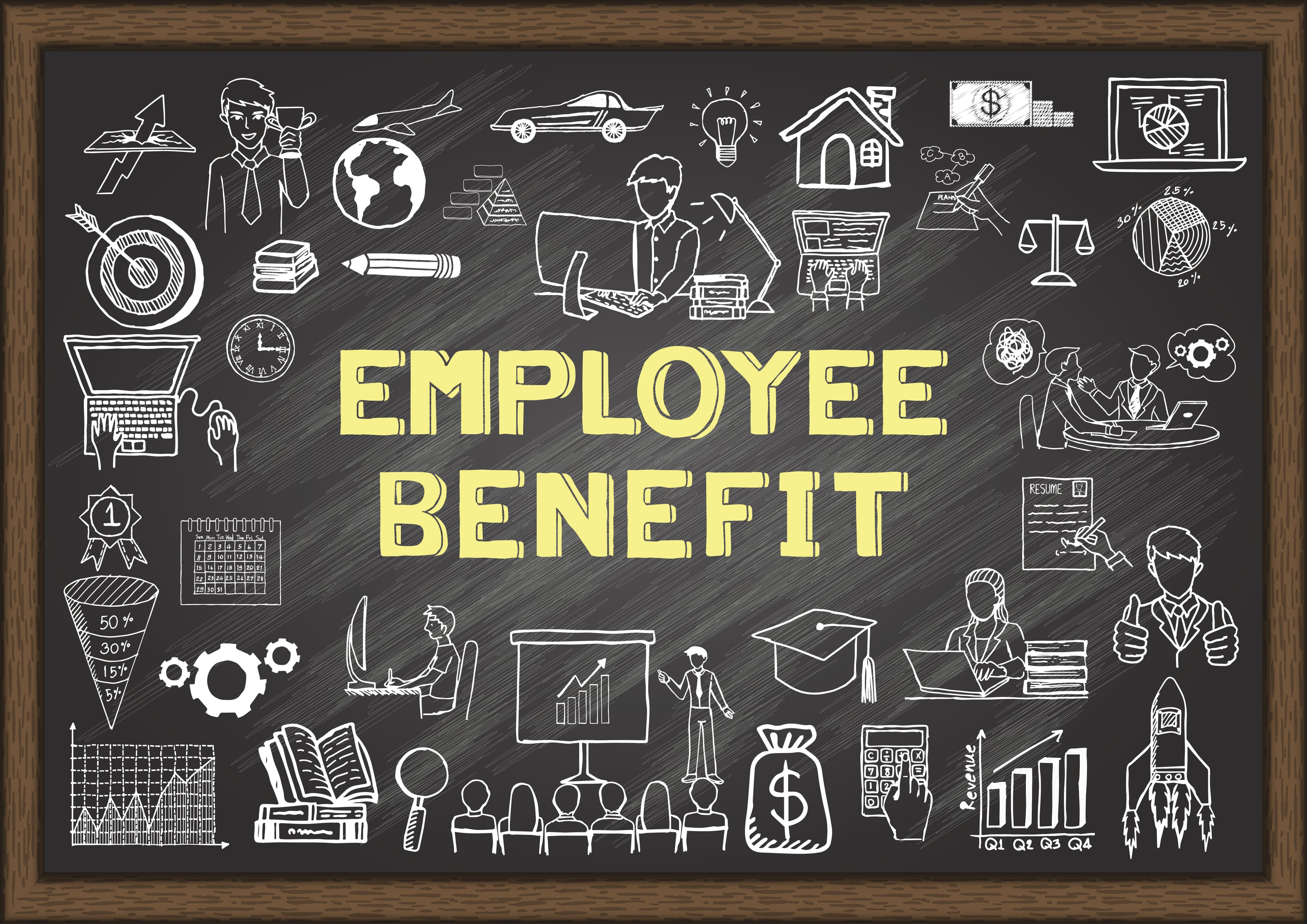 Benefits
25 day holiday entitlement, rising to 32 days
Pension scheme
Death in Service cover
Flexible hours for a positive work life-balance
Training support for external training
Social activities—get to know your colleagues and build teams
Job vacancy not listed that you may wish to apply for within Welcom Digital?
As a growing organisation, opportunities regularly occur and we are always on the lookout for people to join our team.
Please drop us an introductory email to careers@welcom.co.uk or fill in the contact us form below and let us know the position you would love to apply for within Welcom Digital!
Welcom Digital Limited
The Exchange
Station Parade
Harrogate
HG1 1TS
T 0845 4565859
F 0845 4565253
Office hours
9am to 5.30pm Mon to Fri