Working closely with you to add value to your software investment
Getting you there...
Throughout the entire project lifecycle, our experienced team of business analysts and product consultants are on hand to help ensure that your vision is achieved.
With extensive experience of software delivery to the financial services market, the team provides a wide range of value added services including:
Workshop facilitation

Requirements elicitation, prioritisation and analysis

Process definition and improvement

Financier configuration setup

Workflow design and setup

Financier enhancement design and specification

Change management

UAT support

Training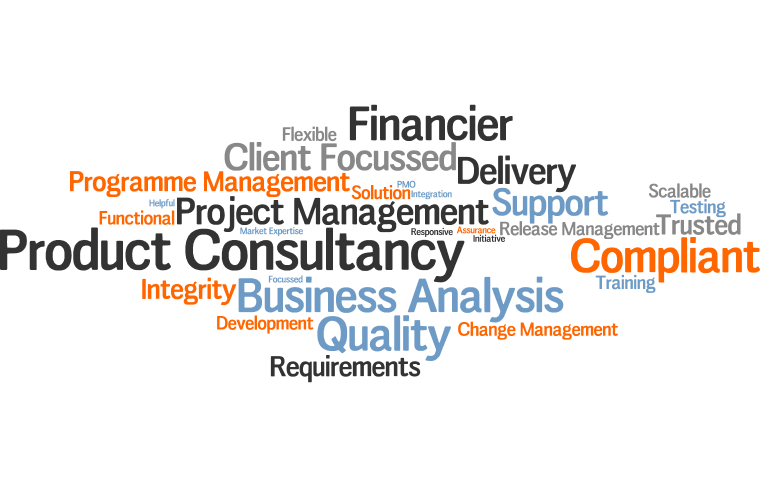 Keeping you at the top...
We know that the financial services market continues to evolve at a fast pace and that implementing a new software solution is only the start of things.
Whether you're looking to redefine the customer journeys, launch a new product offering or introduce enhanced levels of real time reporting, the team is ready and waiting to help you achieve this.
Welcom Digital Limited
The Exchange
Station Parade
Harrogate
HG1 1TS
T 0845 4565859
F 0845 4565253
Office hours
9am to 5.30pm Mon to Fri