Flexible digital lending platform helping innovative lenders evolve and thrive in the mobile and digital age
Financier™ is a scalable software solution giving financial and credit providers the efficiency, agility and autonomy required
to lend responsibly and ensure customers are treated fairly whilst helping to drive competitive advantage.
About Welcom
Simplifying business operations for better customer experiences and outcomes
Designing and developing software solutions since 1978, Welcom Digital has the in-house expertise to provide innovative and effective solutions to a broad spectrum of industries and customers.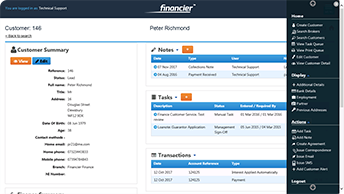 Financier™ Modules
Highly configurable loan management platform offering end to end suite of integrated modules covering most types of lending and delivery channels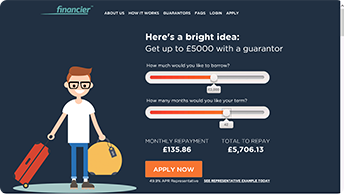 Websites / Portals
Expertise in delivering functionally rich ecommerce sites to integrated self-service portals and websites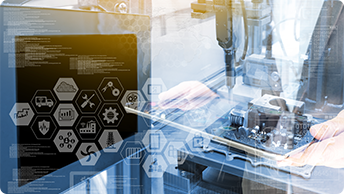 Special projects
Digital retail solutions covering the whole retail business process including flexible credit options, ecommerce, point of sale, stock and financials
Professional Services
With a team of over 100 experts, we bring together a wealth of
experience in consultancy, development, integration and support.

Project Management
From requirements capture to completion, our
Project Managers ensure the smooth delivery of
projects, providing governance through our
dedicated Project Management Office.

Analysis & Consulting
Our Financier™ Analysts and Consultants are
experts in digital lending and can work with you
to translate business and operational
requirements and the regulatory landscape.

Client Support
All our applications including in-house solutions,
hardware, databases, operating systems and
third party software are supported directly
through our dedicated Service Desk team.
Why Choose Financier™?
Our multi-brand digital lending platform is a powerful solution that automates business processes and manages streamlined administration structures, allowing our clients more time to focus on good customer outcomes.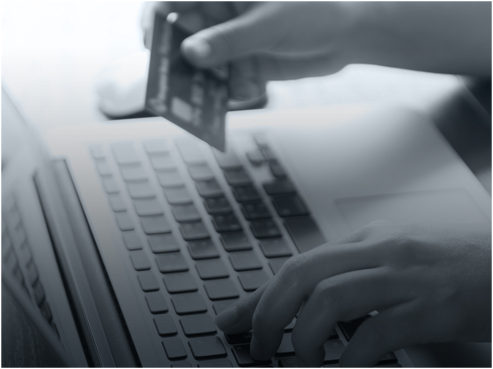 Over £10 billion transacted through Financier
From smaller clients to FTSE100 companies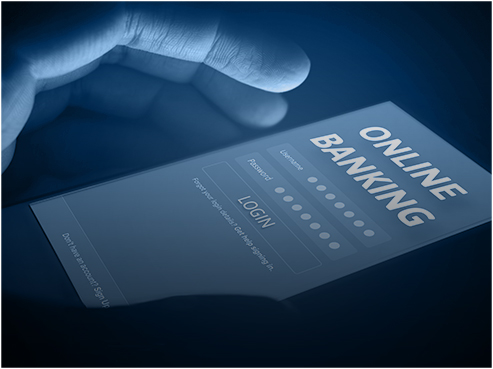 Digital lending capability for the FinTech sector
Welcom Digital Limited
The Exchange
Station Parade
Harrogate
HG1 1TS
T 0845 4565859
F 0845 4565253
Office hours
9am to 5.30pm Mon to Fri