Overview
Helping digital lenders provide personalised credit products via a web-based digital lending platform.
Welcom provides flexible lending and collection solutions for both commercial and consumer finance with our leading enterprise platform, Financier™. Our clients range from high street names offering retail finance and revolving credit, through to providers of fixed-term and marketplace loans.
Financier's™ unique module system allows credit providers to rapidly deliver new products to their chosen market, whether consumer or commercial, regulated or unregulated agreements. Our solution is designed with compliance and the FCA regulations central to our thinking and can be configured to promote a sustainable and controlled business model to support a TCF culture.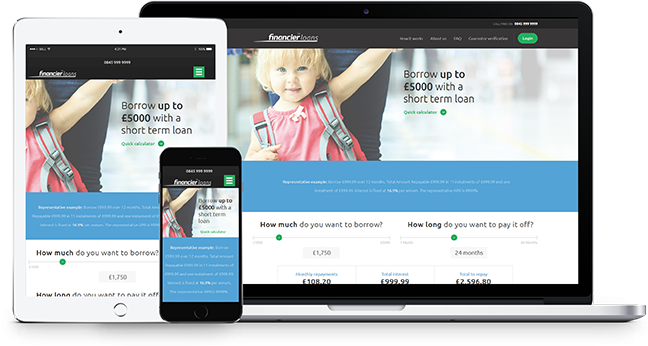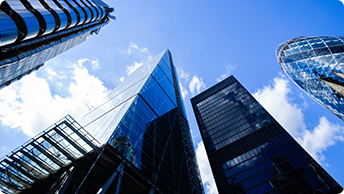 Commercial Lending
Full loan servicing
flexible platform.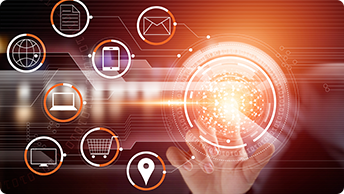 Consumer Lending
Efficient and fully supported
solution for consumer finance.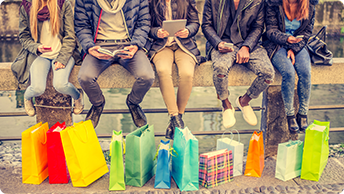 Line of Credit
Providing affordable, personalised
offers to consumers.
Key Benefits
Our robust and scalable digital lending platform helps our customers improve their
efficiencies and allows them to focus on improving their customer service and helps them drive down the cost of lending.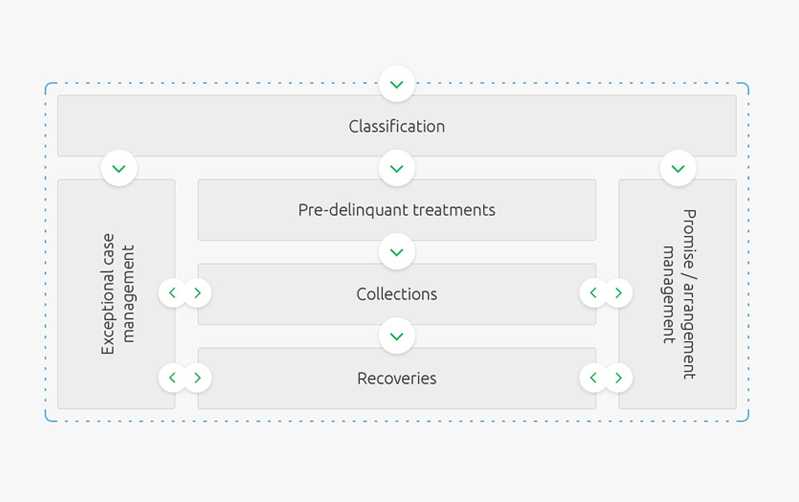 Collections Module
Pre-configured collections module offers integrated 'out of the box' standard collection and recovery solution to complement the loan administration functionality of Financier.
Automated standard collections process with integrated daily tasks and worklists
Specialist treatment paths
Arrangements management
Improve agent productivity
Configurable workflow for automated communications
Personal Loan Module
Flexible and scalable personal loan module,
developed to support a range of loan types.
Flexibility

Multi-product

Multi-brand

Rapid deployment and testing of new financial products to market

Champion challenger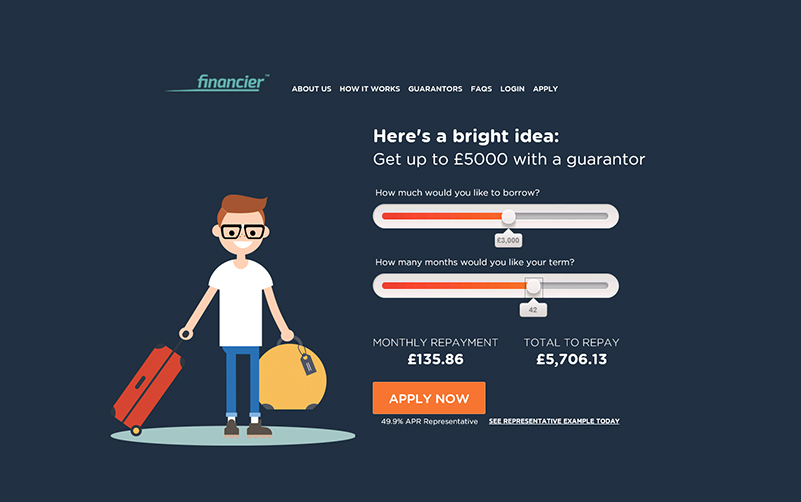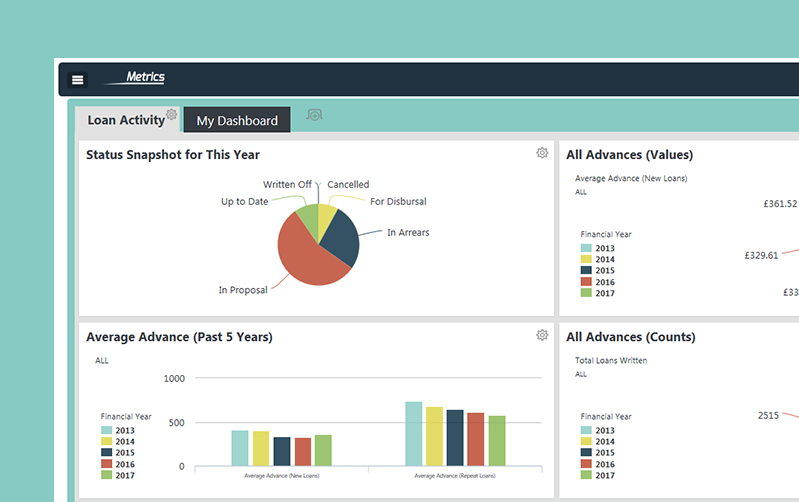 Self-Servicing
The self-service / My Account area allows the customer to carry out a range of tasks and provides benefits such as:
Reduction of operational costs
Improved customer experience
Access to information and transparency of customer account
Additional payments

Integrated document management suite, streamlining operations through high levels of automation and self-servicing.

Supports CPA, BACS, AUDDIS, ADDACS and ARRUDS processing.

Multi-channel solution supports the full lifecycle of business applications, providing the ability to deliver personalisation.

Financier's™ console can be deployed for end to end processing or on a component basis, supporting the needs of 'start ups' right through to enterprise level.

Evidence based decisioning and workflow modules.

Financier's™ service orientated architecture and rich APIs enable you to automate, extend or integrate with other systems in a fraction of the time taken for legacy systems.
Welcom Digital Limited
The Exchange
Station Parade
Harrogate
HG1 1TS
T 0845 4565859
F 0845 4565253
Office hours
9am to 5.30pm Mon to Fri