Glasgow based Community Development Finance Institution, Scotcash, chooses Financier™ to manage its financial services.
Having opened its doors in January 2007 in Glasgow city centre, Scotcash were set up to help provide consumers with a gateway to financial services which, due to either past or current situation, they had been unable to access.
Providing their services in partnership with the Royal Bank of Scotland and Barclays Bank, Scotcash is more than just a loan company. Funded by the Scottish Government and The National Lottery, they offer a range of services and products such as affordable credit, savings accounts, white goods packages, basic bank accounts and money advice.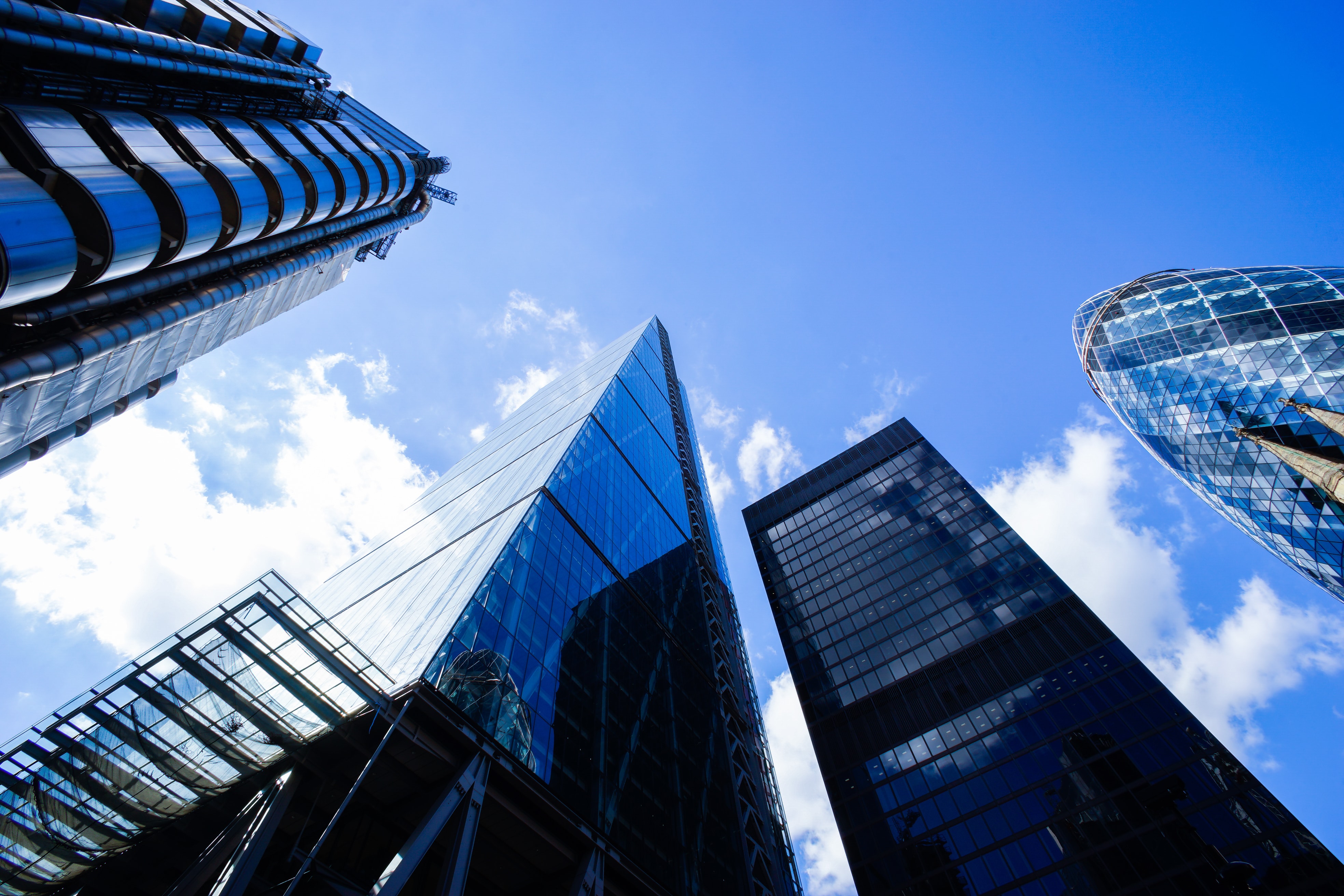 The brief
Scotcash chose Welcom Digital as a partner to deliver a flexible loan management solution, with online application processing as well as giving users access throughout the relevant branch network.
The Financier™ functionality delivered to Scotcash includes end-to-end processing, workflow and diaries with a graphical dashboard for branch and MI reporting and integration to existing partner systems.
Working with the Financier™ solution, Scotcash has continued to help people regain control of their finances.