Liverpool City Council
Working with their treasury department Welcom Digital provided Liverpool City Council with a new, workflow driven, loan management system to assist in the management of new and existing Property Appreciation Loans (PAL) and Local Authority Loans (LAL).
The Liverpool Citizens Support Scheme exists to help vulnerable people in short term crisis to meet the needs for food and essential items or to maintain independence in the community. As part of a wider city regeneration scheme Liverpool City Council also administrate commercial loans for projects such as the new Anfield Stadium.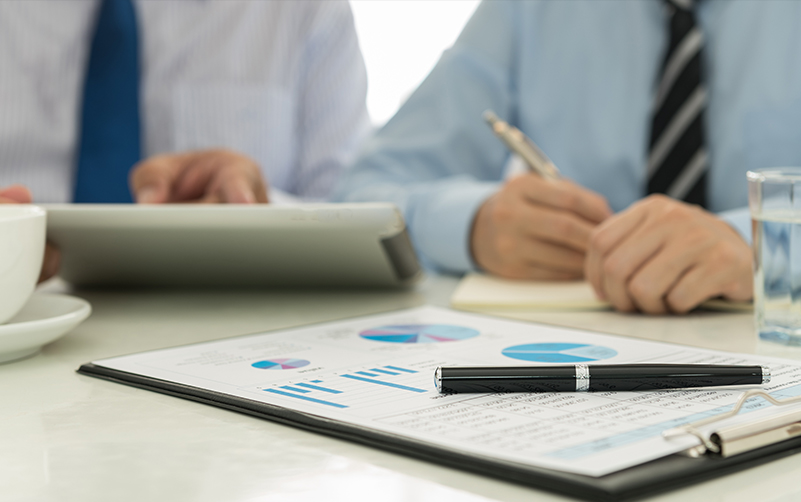 How Welcom helped Liverpool City Council
Welcom implemented the Financier system to allow the current LCC team to manage PAL and LAL approved loans.
Welcom automated workflow to generate documents and tasks to progress each loan through to completion, including automated loan reminders and overdue payments processing.
Welcom provided underwriting rules.
Welcom integrated with the internal payment system.
Welcom provided an internal document storage facility.
The Welcom Digital solution provided LCC with the flexibility to manage the loan functionality. A key feature of this solution is the flexibility to meet LCC's business needs both now, and in the future. The goal was to create a system, properly and reliably configured to the way LCC manage loans for citizens within its large catchment area.