We have an exciting opportunity for an experienced Business Analyst to join our team in Harrogate. You will join an existing team of Analysts working on high profile, client facing software delivery projects. The role will be initially fully remote based, moving to a hybrid working model in the future.
Our Business Analyst role is responsible for supporting and facilitating the delivery of software solutions for our clients through design, development, testing and implementation. This will involve working collaboratively with Solution Architects, Project Managers and Technical Leads to ensure that a high quality solution is delivered.
The Business Analyst works as part of a wider team to successfully deliver the products and services of Welcom Digital to its Clients, and supports the continued enhancement of these products and services.
In addition to successfully delivering to clients, the role will support the continued enhancement of our products and services.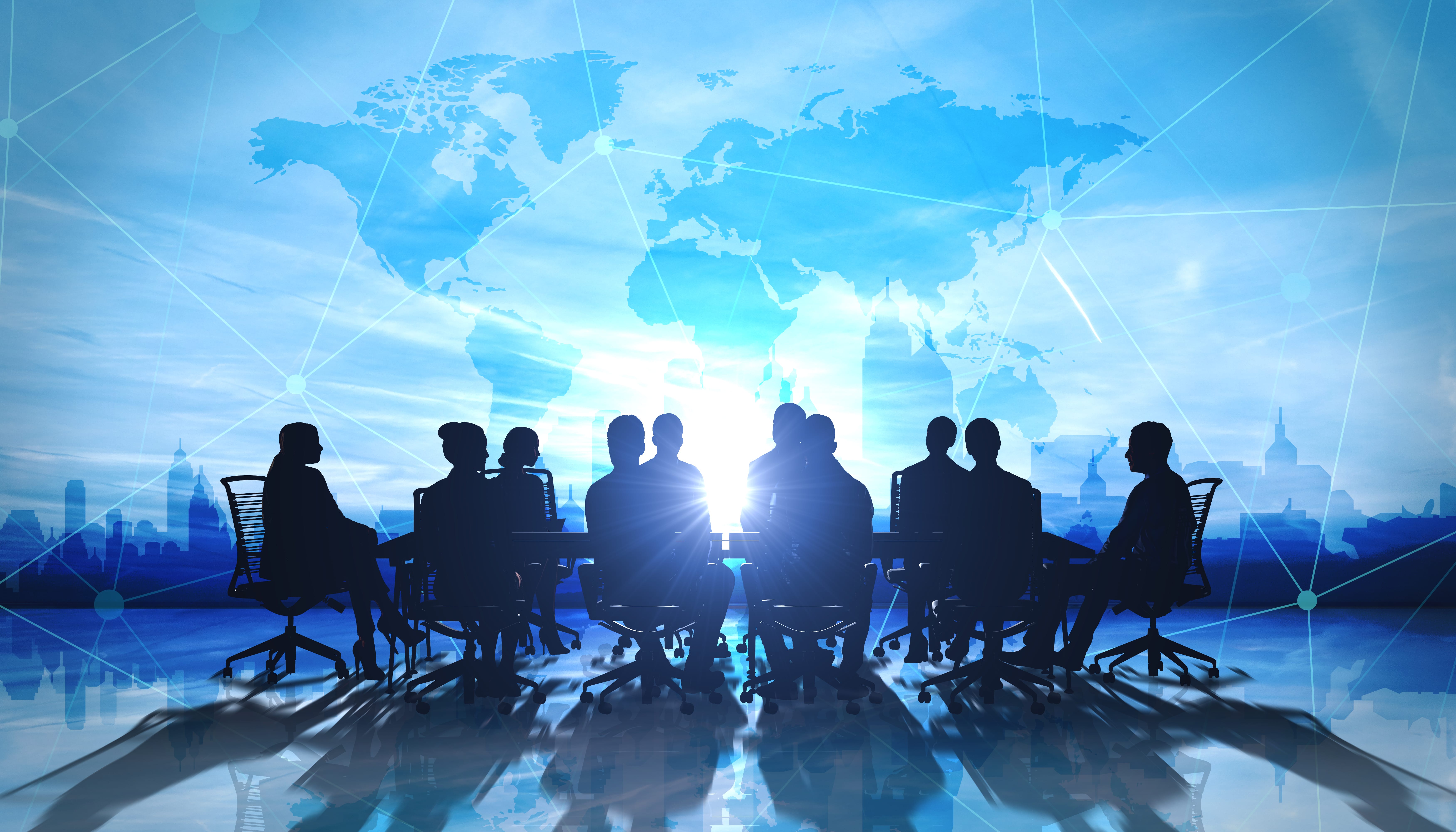 Responsibilities
Elicit and gather requirements using a variety of techniques;
Ownership of requirement baselines and maintaining traceability of requirements throughout the change life cycle
Apply process mapping tools;
Lead requirements workshops to identify client requirements;
Create business and use case documents;
Carry out impact assessments on requests for change;
Creating and updating project and product documentation;
Work with QA, create test scripts against the functional specifications;
Bring the outside in – actively seek to advise on industry best practice and how this could be applied;
Build a good level of knowledge of our products and solutions.
About You
Proven track record of Business Analysis throughout the project lifecycle;
Experience of working within a software delivery environment;
Excellent written and verbal communication skills;
Experienced meeting / workshop facilitator;
Strong stakeholder management;
Ability to write and document processes, using tools such as Visio;
Working knowledge of at least one element of the Financial Services sector;
Experience of mapping out 'as is' and 'to be' requirements;
A quick thinker, able to make decisions by assessing a situation and selecting an appropriate course of action;
Confident presenter of information in person.
About Us
With 40 years' experience in delivering successful, commercial software projects, you will benefit from working within a stable and robust small business environment.
Our innovative and flagship loan management solution, Financier™, works with a breadth of clients spanning all areas of the highly regulated financial services sector. Our clients include FTSE 100 companies such as Next PLC plus blue-chip organisations such as The Very Group, FGH and Studio Retail Ltd, typically serving between 2 to 3 million consumers.
Thank you for taking the time to review our vacancies; unfortunately our current vacancy has expired but please keep checking for new positions!