The Business Analyst is responsible for understanding the change needs of Welcom Digital and its clients, assessing the impact of those changes, capturing, analysing and documenting requirements and facilitating the delivery of these changes to relevant stakeholders.
The Business Analyst role provides an important communication pathway between business stakeholders (whether Client or internal) and Project Management, Technical Architecture, Development, QA Testing and Service Desk colleagues at Welcom Digital. To be effective in achieving this, the Business Analyst must be an excellent communicator (both written and verbally), tactful yet tenacious in efforts to identify, analyse and specify unambiguous requirements, and possess the natural ability to solve problems and overcome adversity to deliver change.
The Business Analyst works as part of a wider team to successfully deliver the products and services of Welcom Digital to its Clients, and supports the continued enhancement of these products and services.
Although based in Harrogate, the Business Analyst will spend time on Client premises when necessary to do so.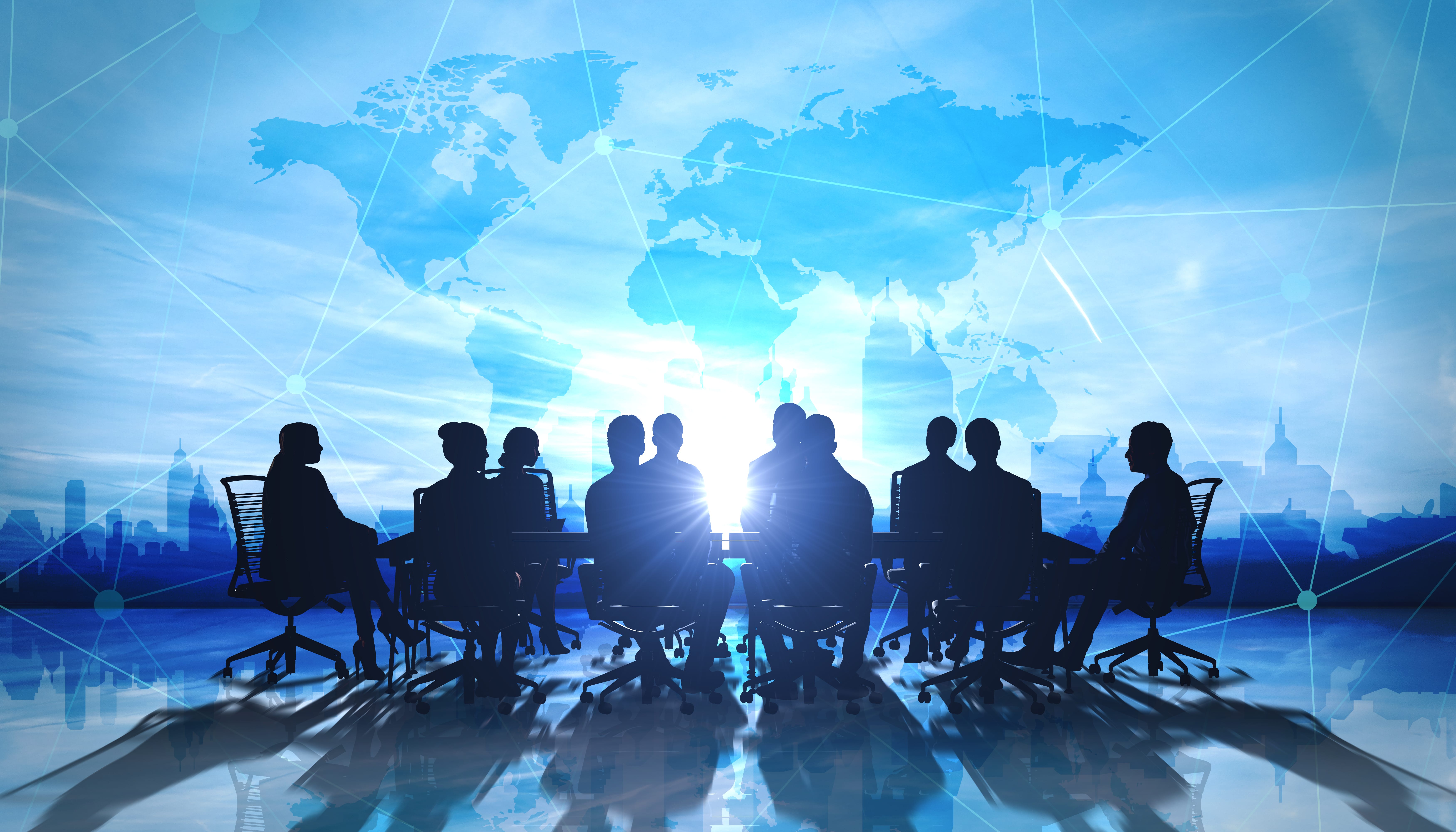 Responsibilities
Requirements elicitation, analysis and specification;
Ownership of requirement baselines and maintaining traceability of requirements throughout the change life cycle
Impact assessing requests for change
Supporting Project Manager colleagues in the creation of project initiation documentation and resource estimates
Supporting Development and QA Test colleagues with any queries that arise during the Development, QA, UAT and Implementation stages of change delivery
Maintaining a working knowledge of Welcom Digital's products and services
Identifying opportunities to improve products and services, and documenting these for submission to the Product Steering Group (PSG).
About You
Confident presenter of information in person, experienced meeting/workshop facilitator
Working knowledge of requirements engineering concepts, tools and techniques
A natural problem solver, able to find effective and appropriate ways to solve problems that might prevent successful delivery of change
Ability to make decisions by assessing a situation, considering input from others and selecting an appropriate course of action
Minimum 2 years' experience of delivering IT change through software development
Experience of different approaches, tools and techniques to achieve requirements elicitation, analysis and specification
Working knowledge of at least one element of the Financial Services sector
Desire to evolve through continuous improvement and research
About Us
With 40 years' experience in delivering successful, commercial software projects, you will benefit from working within a stable and robust small business environment.
Our innovative and flagship loan management solution, Financier™, works with a breadth of clients spanning all areas of the highly regulated financial services sector. Our clients include FTSE 100 companies such as Next PLC plus blue-chip organisations such as Shop Direct, FGH and Studio Retail Ltd, typically serving between 2 to 3 million consumers.
Apply Now
Fill out the form with reference to the role you wish to
apply for. Or, if there isn't anything that fits the bill right 
now, feel free to introduce yourself and we'll consider 
you for future openings
Strictly no agencies!
Welcom Digital Limited
The Exchange
Station Parade
Harrogate
HG1 1TS
T 0845 4565859
F 0845 4565253
Office hours
9am to 5.30pm Mon to Fri