The Technical Architect role works closely with the Technical Manager and Product Manager to develop, enhance and maintain the company's solutions for the Finance and Retail sectors.  The role is responsible for both problem solving and identifying and implementing solutions. The role will also work closely with the Technical Manager to provide technical expertise to project teams and to give guidance on the present and future architectural approach for the product.
The Technical Architect will need to have a good grasp and understanding of a variety of technologies, including our core technologies (.Net and Uniface depending upon the area worked), SQL and Oracle along with an architectural mind and the ability to architect solutions.
The Technical Architect is responsible for full solution design activities, including integration with third-party applications, functional design and ensuring any design fits within the existing architecture.
The Technical Architect is also responsible for researching innovative technologies and ways of working along with the submission of any recommendations via a business case to implement those that provide a benefit.
The Technical Architect will work with the development team to provide support and guidance, working closely with them on the implementation of the solution design.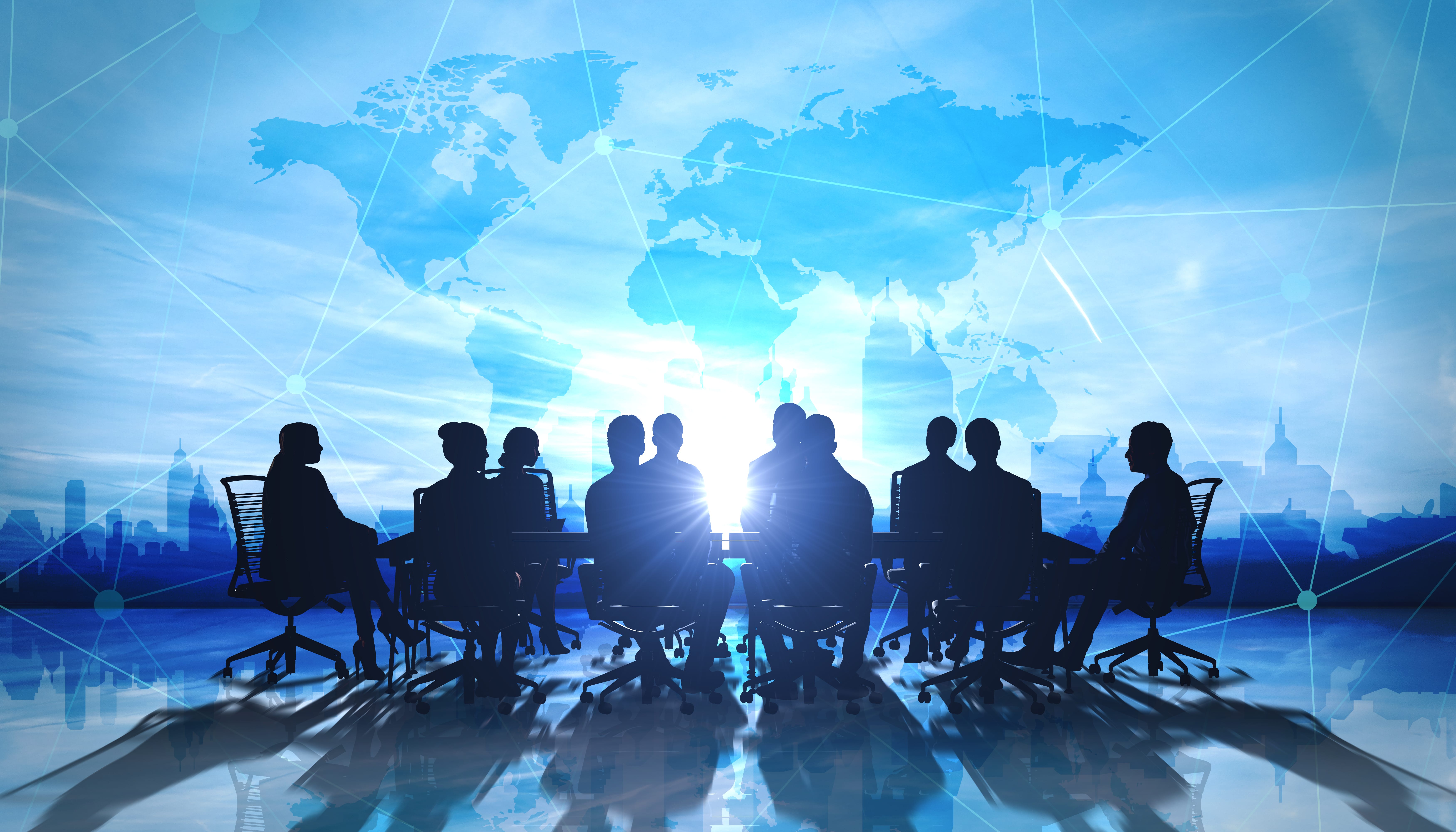 Responsibilities
Managing one or more processes on behalf of the Technical Manager, reporting any process, measurements and policing information to the Technical Manager and wider business, where required
Taking the technical lead on projects, performing development and looking after several other developers, assisting them with bringing the assigned work within budget and to a high standard of quality
Acting as an escalation point to assist with resolving issues for Lead Developers and Technical Leads and in turn escalating any unresolvable issues raised to the Technical Manager where necessary
Participating in the product change control process to ensure changes proposed do not adversely affect the current and any proposed product architectural direction
Ensuring the technology landscape is regularly reviewed & understand the impact of changes in the landscape to the current & any proposed product architecture changes
Producing architectural documentation for the product and ensuring it is communicated and understood
Determine the architectural road map (with budget estimation) for the product based on the product road map
Assisting with client engagements, both at the office and on-site, where technical expertise is required and communicate effectively, efficiently and professionally. (e.g. Presentations, Demonstrations and Client Workshops).
About You
At least 6+ years' experience and a proven track record of developing commercial software or architecting solutions in a programming language relevant to the business
Experience of developing commercial software using the up to date versions of the relevant technology frameworks (e.g. Microsoft .Net or Uniface)
Experience of Microsoft SQL Server 2008 R2 or higher T-SQL stored procedures, functions, triggers and views and a basic understanding of SQL Server implementation
Experience of Oracle 11gR2 or higher PL/SQL stored procedures, packages, functions, triggers and views and a basic understanding of Oracle Database implementation
A good understanding of the whole Software Development Lifecycle (SDLC)
Experience of working with a scalable n-Tier software architecture
A good understanding of database transaction processing
Excellent verbal and written communication
Confident in presenting to clients or the management team
Commercially aware in day to day tasks and client engagements
Minimal levels of rework by producing high quality software
Delivery focused attitude to meet demanding timescales and deliverables
Proactive can do, attitude to the job to set an example for others
Basic project management and resource management skills
Demonstrable problem-solving skills
About Us
With 40 years' experience in delivering successful, commercial software projects, you will benefit from working within a stable and robust small business environment.
Our innovative and flagship loan management solution, Financier™, works with a breadth of clients spanning all areas of the highly regulated financial services sector. Our clients include FTSE 100 companies such as Next PLC plus blue-chip organisations such as Shop Direct, FGH and Studio Retail Ltd, typically serving between 2 to 3 million consumers.
Thank you for taking the time to review our vacancies; unfortunately our current vacancy has expired but please keep checking for new positions!
Welcom Digital Limited
The Exchange
Station Parade
Harrogate
HG1 1TS
T 0845 4565859
F 0845 4565253
Office hours
9am to 5.30pm Mon to Fri