Support Engineer/2nd Line Support Specialist
As the Support Engineer/2nd Line Support Specialist, you will be responsible for providing support across the business, ensuring the upkeep of IT infrastructure, applications and equipment. You will have day to day responsibility for a number of areas across the business and requires excellent problem solving abilities. The Support Engineer/2nd Line Support Specialist will need to demonstrate a high level of customer service,  as well as managing priorities in a fast paced environment and have experience with working across a broad range of technologies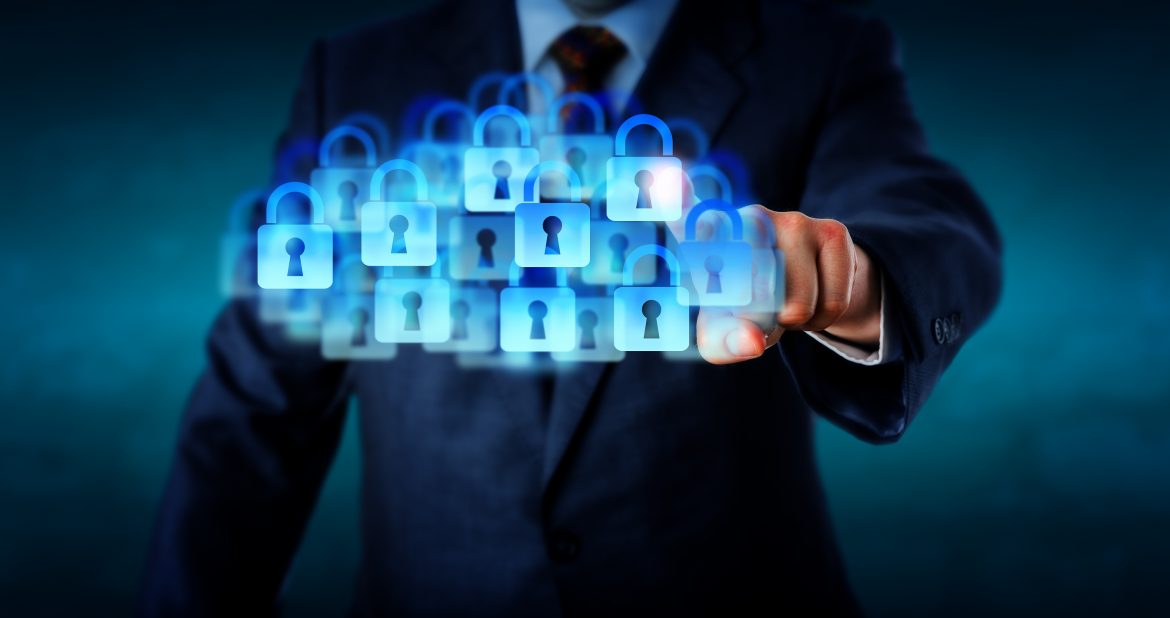 Responsibilities
Provide support to users across all office locations
Incident Management
Network support, eg: cabling, switches, maintaining equipment LAN, WLAN, cabling
Desktop software eg: Microsoft Office, VPN clients
Managing the phone system, including desk and soft phones
Create and maintain IT support documentation
About You
Good problem solving skills
Good communication skills
Ability to work without supervision when required
An aptitude for learning
Experience in the following technologies: Windows Server – up to 2016, Windows Client OS – up to Windows 10, Client applications incl. Microsoft Office
Works well with others within the business to deliver solution
About Us
With 40 years' experience in delivering successful, commercial software projects, you will benefit from working within a stable and robust small business environment.
Our innovative and flagship loan management solution, Financier™, works with a breadth of clients spanning all areas of the highly regulated financial services sector. Our clients include FTSE 100 companies such as Next PLC plus blue-chip organisations such as Shop Direct, FGH and Studio Retail Ltd, typically serving between 2 to 3 million consumers.
Thank you for taking the time to review our vacancies; unfortunately our current vacancy has expired but please keep checking for new positions!
Welcom Digital Limited
The Exchange
Station Parade
Harrogate
HG1 1TS
T 0845 4565859
F 0845 4565253
Office hours
9am to 5.30pm Mon to Fri