Senior Network & Infrastructure Engineer
Looking for your next step in IT support? We have an exciting opportunity for an experienced second or third line support engineer to join one of Harrogate's leading technology companies.
Working alongside the Network & Infrastructure Manager as part of a team of dedicated IT professionals across two locations, you will work collaboratively to deliver on the following key objectives:
Maintain all aspects of the IT infrastructure

Maintain uptime, performance and stability of all IT systems

Support the wider business in the use of the IT systems

Encourage adoption of new technological solutions in the business

Ensure the business receives value from the IT systems
You will need a minimum of four years IT experience, ideally within a software house environment. We value experience but also appreciate certifications and relevant qualifications in Microsoft and Cisco would be beneficial. 
If you're looking for the right opportunity for you, why not give us a call? We'd love to hear from you.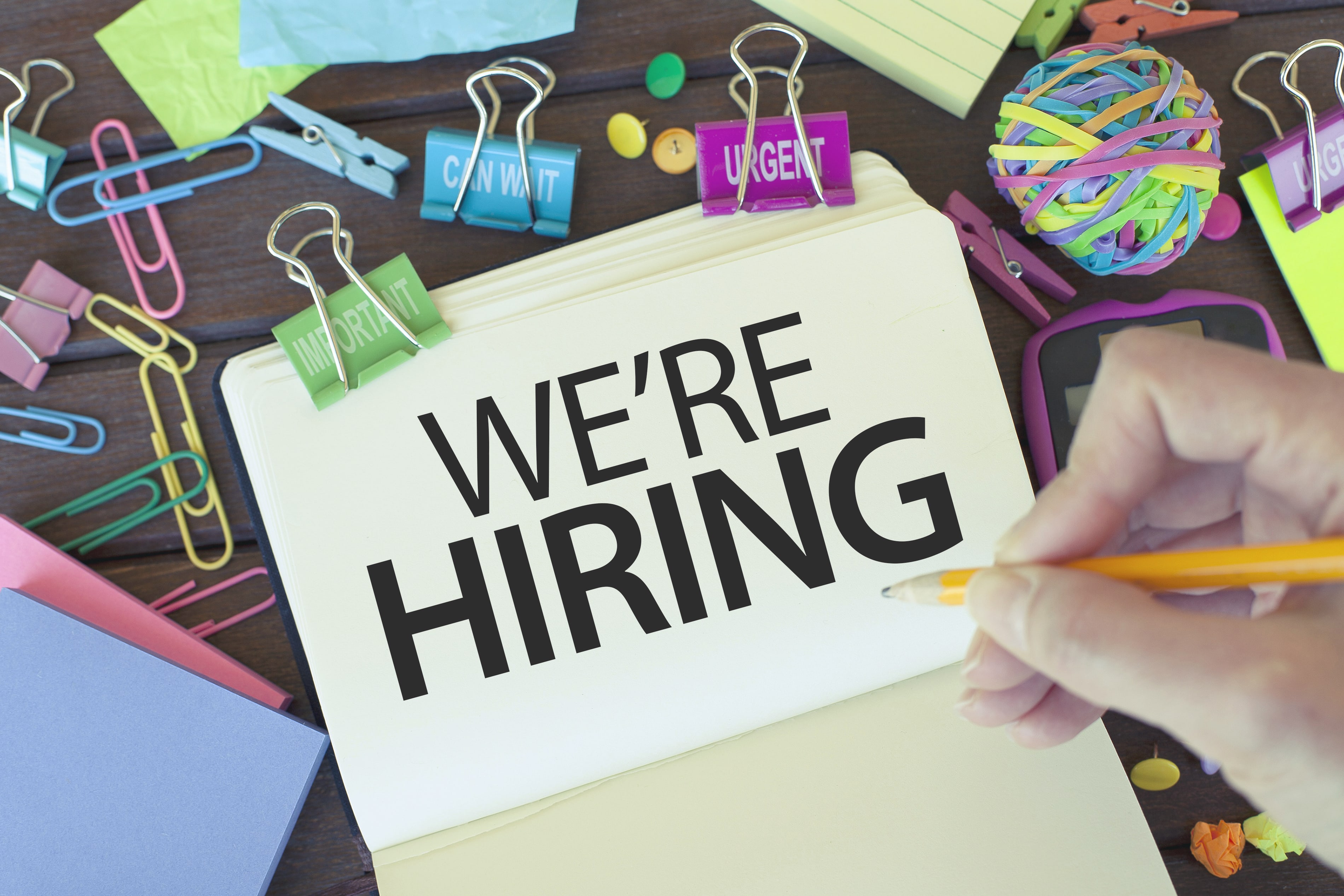 Responsibilities
Support of Cloud solutions used by the business (Office 365, Azure, AWS)
Maintaining Security Standards
Capacity management and planning
Support of client project phases
LAN, WLAN, WAN and server infrastructure (physical and virtual)
Management of 3rd Party IT Contracts
Systems Monitoring, software licensing and application support
Assist the Network & Infrastructure Manager with managing projects
Take the technical lead where appropriate
Mentor and support junior team members
About You
Windows Server
Active Directory
Microsoft Exchange
SQL Server
Office 365 (Exchange Online, Microsoft Teams, SharePoint Online, OneDrive)
Virtualisation - Microsoft Hyper-V
Managing switching and firewalling technologies (Cisco and Dell)
Backup technologies (Veeam)
Powershell Scripting e.g. for automation purposes
Storage technologies (Dell Storage Compellent)
ISO27001 knowledge would be beneficial
Minimum 4 years experience in infrastructure support
About Us
With 40 years' experience in delivering successful, commercial software projects, you will benefit from working within a stable and robust small business environment.
Our innovative and flagship loan management solution, Financier™, works with a breadth of clients spanning all areas of the highly regulated financial services sector. Our clients include FTSE 100 companies such as Next PLC plus blue-chip organisations such as Shop Direct, FGH and Studio Retail Ltd, typically serving between 2 to 3 million consumers.
Thank you for taking the time to review our vacancies; unfortunately our current vacancy has expired but please keep checking for new positions!