As a QA Test Analyst, you will work alongside other members of the project team (e.g. developers, project managers, QA test analysts) to develop, maintain and enhance our software solutions for our clients.  You will work closely with the Snr. QA test analyst on a day to day basis, leveraging support from them and ensuring escalations are filtered to them in the first instance.  One of your primary activities will be the consistent adherence to, and application of, the QA test strategy and all related QA policies and processes, whilst working within the PMO (project management office) defined project life cycle.
You will ensure that appropriate levels and types of communication are used to enable working software solutions to be delivered to our clients on time and to quality.  Due to the dynamic, fast-paced and changing nature of our industry, you will be able to work in a pro-active manner to ensure that you work to deadlines, applying the appropriate level of urgency and where required escalation.  When change occurs, you will respond to client requirements efficiently, with attention to detail and with an even level of analysis to ensure a thorough understanding of the change and its impact, to ensure the most suitable response every time.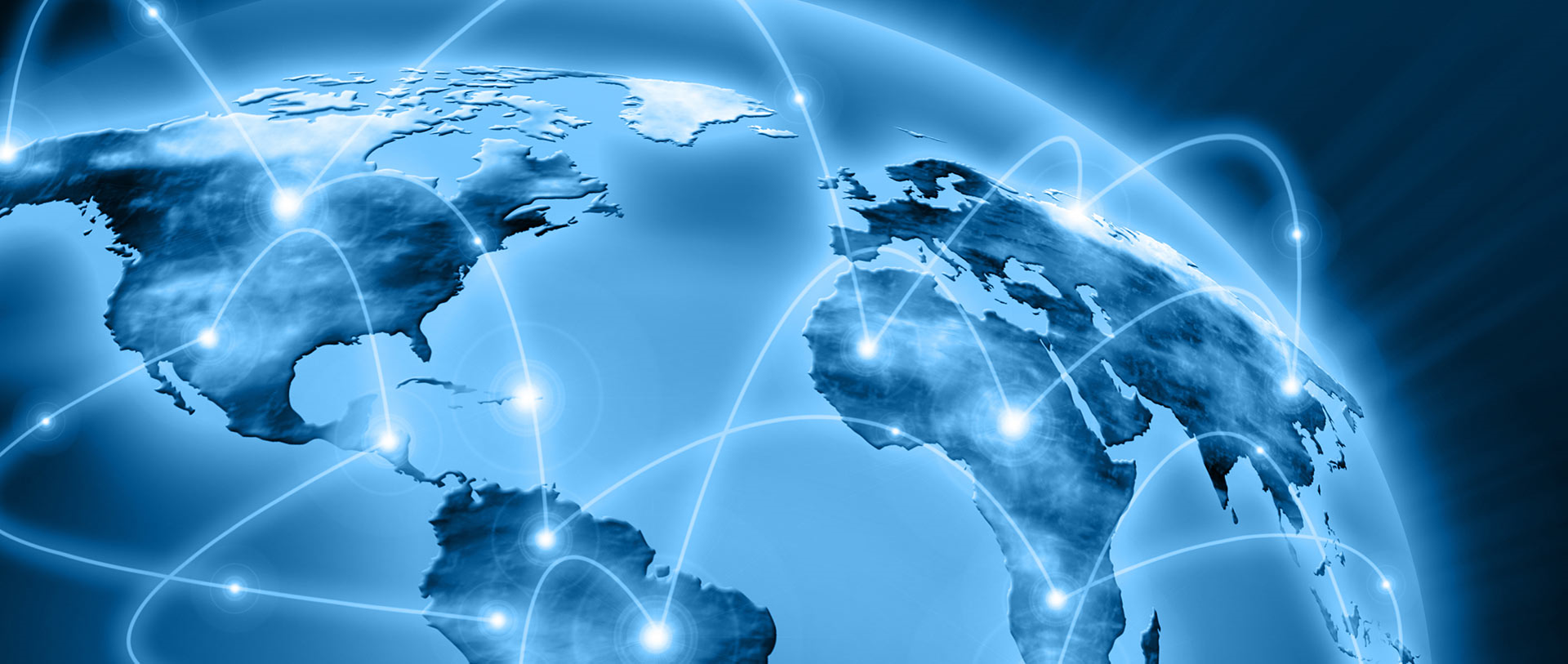 Responsibilities
Regular scheduled (e.g. daily stand ups) and 'as required' contact with the Snr. QA test analyst to ensure they are briefed on project challenges copying in/informing the Snr. and QA test manager as appropriate
Understand and consistently work within the PMO defined project life cycle
Understand and consistently adhere to the project life cycle, test strategy, test polices and test processes
Ensure that knowledge transfer (KT) to other members of the QA test team (e.g. domain, solution and QA policies/processes) is given and received (taking the initiative for these KTs)
Ensure that escalations are appropriate (considering commercials) and timely; and that they follow the correct escalation process
Input and adherence to test approaches and test plans, addressing challenges as they arise
Analysis of project created documentation to ensure consistently high quality and traceability from sales through to execution and closure
Identify and manage testing risks, issues and dependencies, making others aware as appropriate
About You
Must have experience of working on the testing phases of large projects within the financial services sector
Ability to produce/maintain high quality test artefacts that support the QA strategy/process
Experience defining QA test environments requirements
Good communication and presentation skills in English at all levels and to technical and non-technical audiences (verbal/written)
Considerable experience of, and good understanding of the full testing life cycle
Minimum of 3 years' experience within software testing
Understanding of and experience of the development and project life cycles
Thorough knowledge and experience of structured test methods and processes
SQL skills for database interrogation
Understanding and knowledge of methodologies (e.g. Waterfall and Agile) including hybrids
Experience of testing software/database applications produced using, C#, Access, SQL
Proven experience of testing complex user interfaces
Knowledge and understanding of automation testing its challenges and benefits
About Us
With 40 years' experience in delivering successful, commercial software projects, you will benefit from working within a stable and robust small business environment.
Our innovative and flagship loan management solution, Financier, works with a breadth of clients spanning all areas of the highly regulated financial services sector. Our clients include FTSE 100 companies such as Next PLC plus blue-chip organisations such as Shop Direct, FGH, JD Williams and Express Gifts, typically serving between 2 to 3 million consumers.
Apply Now
Fill out the form with reference to the role you wish to
apply for. Or, if there isn't anything that fits the bill right 
now, feel free to introduce yourself and we'll consider 
you for future openings
Strictly no agencies!
Welcom Digital Limited
The Exchange
Station Parade
Harrogate
HG1 1TS
T 0845 4565859
F 0845 4565253
Office hours
9am to 5.30pm Mon to Fri