You will report to the Group Finance Director and will lead most "business facing engagements" within Welcom Digital. The role is appropriate for a strong finalist / qualified ACCA / CIMA person.
As the Financial Business Partner, you will own all short term and long term financial planning elements of the business and can identify financial risks (to mitigate) and financial opportunities (to optimise) in the current year and beyond.
You should develop a deep understanding of the commercial relationships with clients to ensure that financial projections accurately capture this and also assist in potential different pricing scenarios for future contract negotiation either with new or existing clients.
You will be responsible for: 
Board Reporting of financial performance and progression of actions arising from the Board.
Supporting other Board members especially with regards to the analysis of resource cost, and supply & demand levels for different role types to assist business growth.
Project business case evaluation and related reporting for both tactical and more strategic aspects will also form part of this role.
The Finance Business Partner will be an effective communicator and have the ability to negotiate, confidently influence and make suggestions to further improve current best practice and procedures.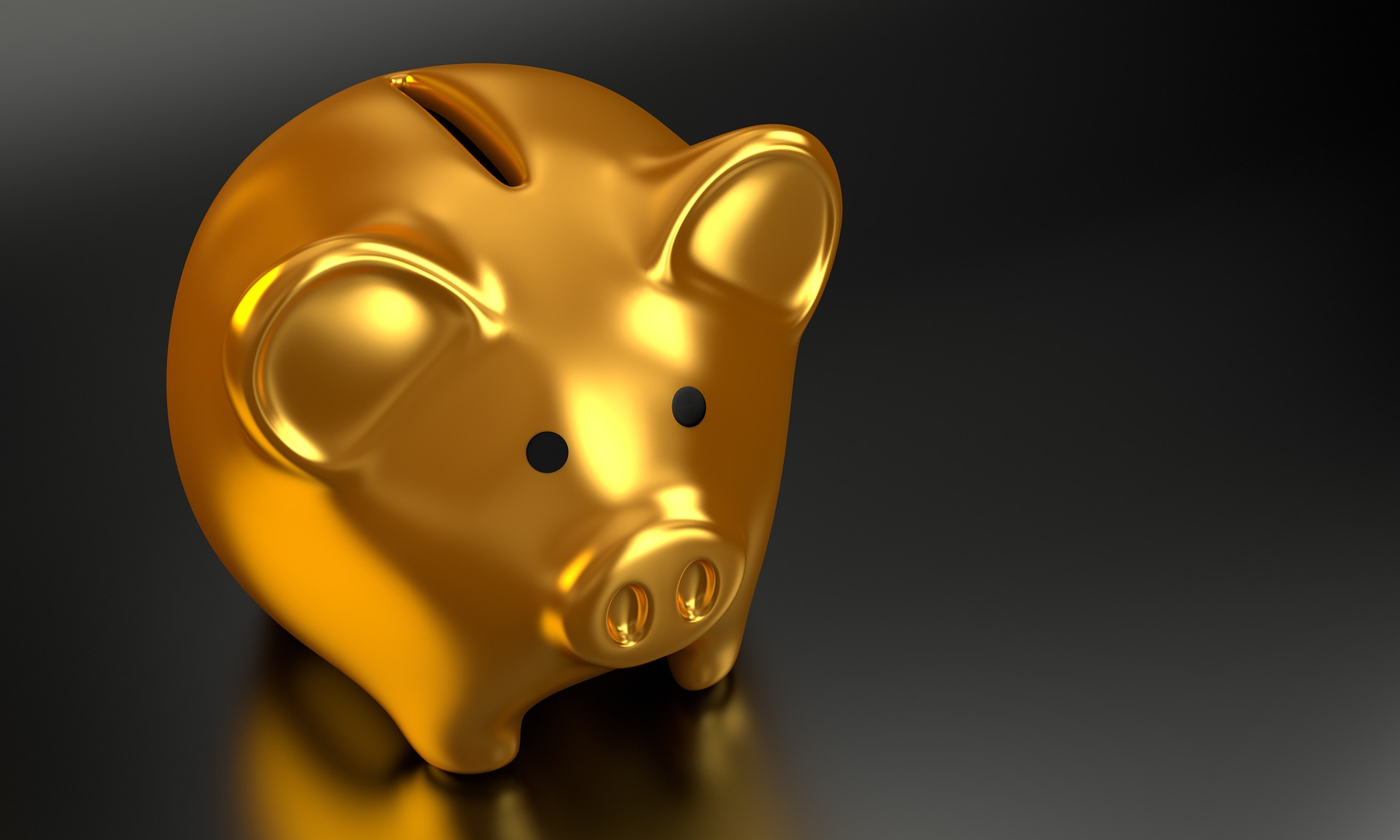 Responsibilities
Production of Finance Board reports
Production & maintenance of financial planning model for both current year budget/forecast and 4 year plan
Update financial models with known variances to prepare interim quarterly forecasts
Prepare commercial scenarios for pricing new prospects
Challenge cost base to optimise
Ensure revenue recognition is complete and accurate
Support project evaluation highlighting returns
Support business / programme office capacity planning requirements to ensure resource supply / demand
About You
Accurate and able to deliver to tight deadlines
Needs to have negotiation and influencing skills
Demonstrable problem solving skills
Proactive can do approach to the job
Delivery focused attitude to meet demanding deadlines and achieve results
Displays commercial awareness in day to day tasks, client dealings
Familiar with Microsoft Office products, Excel to an advanced standard
Must be a very good communicator, both written and oral
Competent and professional performance
Act as a professional role model in the business
About Us
With 40 years' experience in delivering successful, commercial software projects, you will benefit from working within a stable and robust small business environment.
Our innovative and flagship loan management solution, Financier, works with a breadth of clients spanning all areas of the highly regulated financial services sector. Our clients include FTSE 100 companies such as Next PLC plus blue-chip organisations such as Shop Direct, FGH, JD Williams and Express Gifts, typically serving between 2 to 3 million consumers.
Apply Now
Fill out the form with reference to the role you wish to
apply for. Or, if there isn't anything that fits the bill right 
now, feel free to introduce yourself and we'll consider 
you for future openings
Strictly no agencies!
Welcom Digital Limited
The Exchange
Station Parade
Harrogate
HG1 1TS
T 0845 4565859
F 0845 4565253
Office hours
9am to 5.30pm Mon to Fri