The Finance Assistant role is responsible for ensuring that financial information is processed as per the company's procedures in order to provide management and statutory information.
The Finance Assistant is responsible for responding to enquiries from staff, customers and suppliers as required as well as providing advice to managers on relevant financial issues.
The role is also responsible for all purchase ledger work, expense processing, petty cash, contract maintenance, credit control, producing relevant reports and other tasks as necessary.
A key element of the role will be the requirement to observe and maintain client confidentiality for both internal and external clients.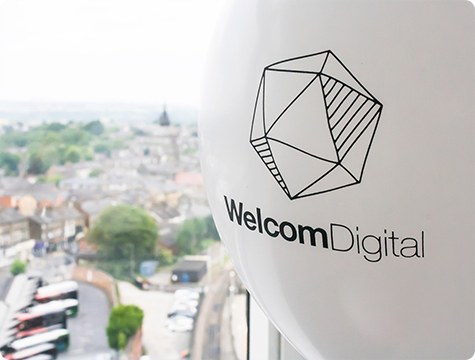 Responsibilities
Purchase ledger
Managing petty cash
Assist on General Ledger such as accruals and prepayments, including back-up for balance sheet reconciliations
Maintain up to date bank reconciliation
Assist on Sales Ledger as necessary, including credit control
Generation of reports to the business
Processing purchase requests and maintaining up to date Purchase Ledger
Managing the expenses process, including recharges expenses onto clients
Support the Financial Accountant on administration of payroll and pension activity.
Develop a base understanding of systems which support the financial processes (eg Zoho billing and Stickle stock control system)
About You
Confident user of Information Technology, desire to learn how to use new systems
Maintain a professional image at all times, including observing and maintaining client / supplier confidentiality
Familiar with Microsoft Office products; able to use Excel to an intermediate standard
Accurate, and delivers to tight deadlines
Experience of dealing with the cashbook, purchase ledger and accruals/prepayments
Assertiveness with colleagues to enforce company procedure
Planning and organising of own workload to meet tight and exacting deadlines
Must have the ability to process quickly and accurately high volumes of information
Take responsibility for ensuring that all transactions are entered correctly on to the system, all forms are completed correctly (eg: purchase requests, petty cash receipts etc)
Excellent communication skills, both written and oral
About Us
With 40 years' experience in delivering successful, commercial software projects, you will benefit from working within a stable and robust small business environment.
Our innovative and flagship loan management solution, Financier, works with a breadth of clients spanning all areas of the highly regulated financial services sector. Our clients include FTSE 100 companies such as Next PLC plus blue-chip organisations such as Shop Direct, FGH, JD Williams and Express Gifts, typically serving between 2 to 3 million consumers.
Thank you for taking the time to review our vacancies; unfortunately our current vacancy has expired but please keep checking for new positions!
Welcom Digital Limited
The Exchange
Station Parade
Harrogate
HG1 1TS
T 0845 4565859
F 0845 4565253
Office hours
9am to 5.30pm Mon to Fri