Are you an experienced DBA with exposure to both Oracle / SQL database administration?
If the answer is YES then we want to talk to you.
Welcom Digital is seeking an exceptional DBA's to work alongside other members of Development and QA to develop, enhance and maintain our solutions for the Financial Services and Retail sector and to address performance issues. 
You will work in a small team and must be able to work as part of that team,  you will also work well on your own. The role will be responsible for supporting the products and related databases, working on major projects and upgrades as well as recommending how day to day application support can be improved.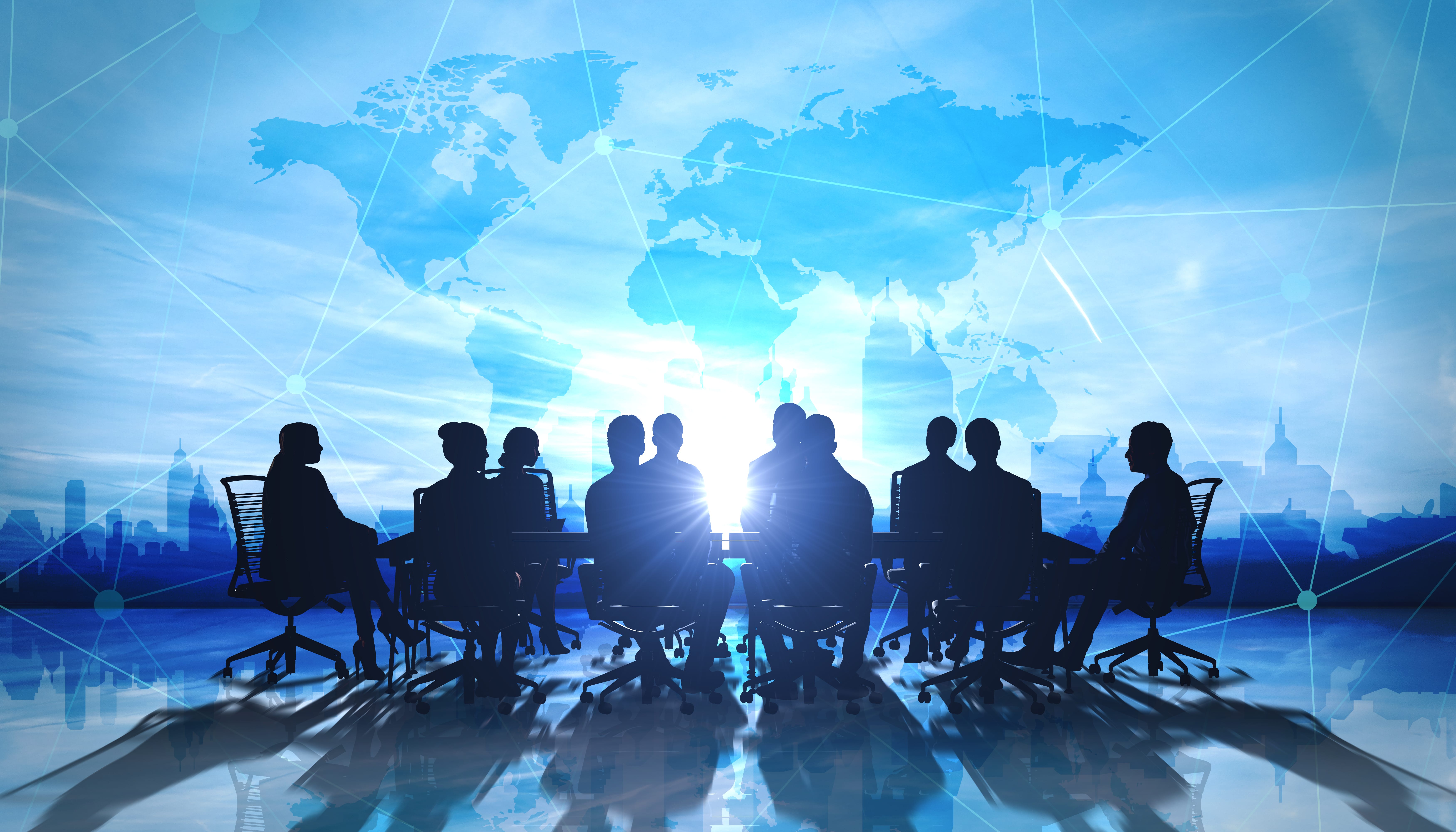 Responsibilities
Review of client database setups – best practice recommendations, configuration, performance, maintenance
Performance tuning of performance environments
Review monitoring systems
Review database performance
Provide recommendations to improve performance of servers and websites
Database optimisation during development, working with the development team to ensure the solution / developed code is optimised
New database set ups
About You
Experience as an Oracle / SQL DBA
Database programming including writing Stored Procedures
Develop, implement and maintain processes and procedures for database administration on all servers
Develop scripts to perform routine database administration tasks
Manage backup and recovery of databases
Experience of monitoring tools
Knowledge of Oracle and disaster recovery technologies
Relevant Oracle certification
About Us
With 40 years' experience in delivering successful, commercial software projects, you will benefit from working within a stable and robust small business environment.
Our innovative and flagship loan management solution, Financier, works with a breadth of clients spanning all areas of the highly regulated financial services sector. Our clients include FTSE 100 companies such as Next PLC plus blue-chip organisations such as Shop Direct, FGH, JD Williams and Express Gifts, typically serving between 2 to 3 million consumers.
Apply Now
Fill out the form with reference to the role you wish to
apply for. Or, if there isn't anything that fits the bill right 
now, feel free to introduce yourself and we'll consider 
you for future openings
Strictly no agencies!
Welcom Digital Limited
The Exchange
Station Parade
Harrogate
HG1 1TS
T 0845 4565859
F 0845 4565253
Office hours
9am to 5.30pm Mon to Fri