CX: The New Battleground for Differentiation
This event explores how organisations recognise that CX (customer experience)  is the new battleground for differentiation.  How, in this very complex world with more data, more channels and a more complicated customer journey, this seems like an impossible feat. It considers how this rich complexity can drive better customer experiences and ultimately business success.
This event will investigate ways in which organisations are currently succeeding within their entire customer experience through the presentation of actual case studies.
Attending this event on behalf of Welcom Digital is our Sales Director, Peter Richmond. Welcom, specifically selected this Cape Town-based event, as it discusses CX in the context of consumer and commercial non-bank based finance.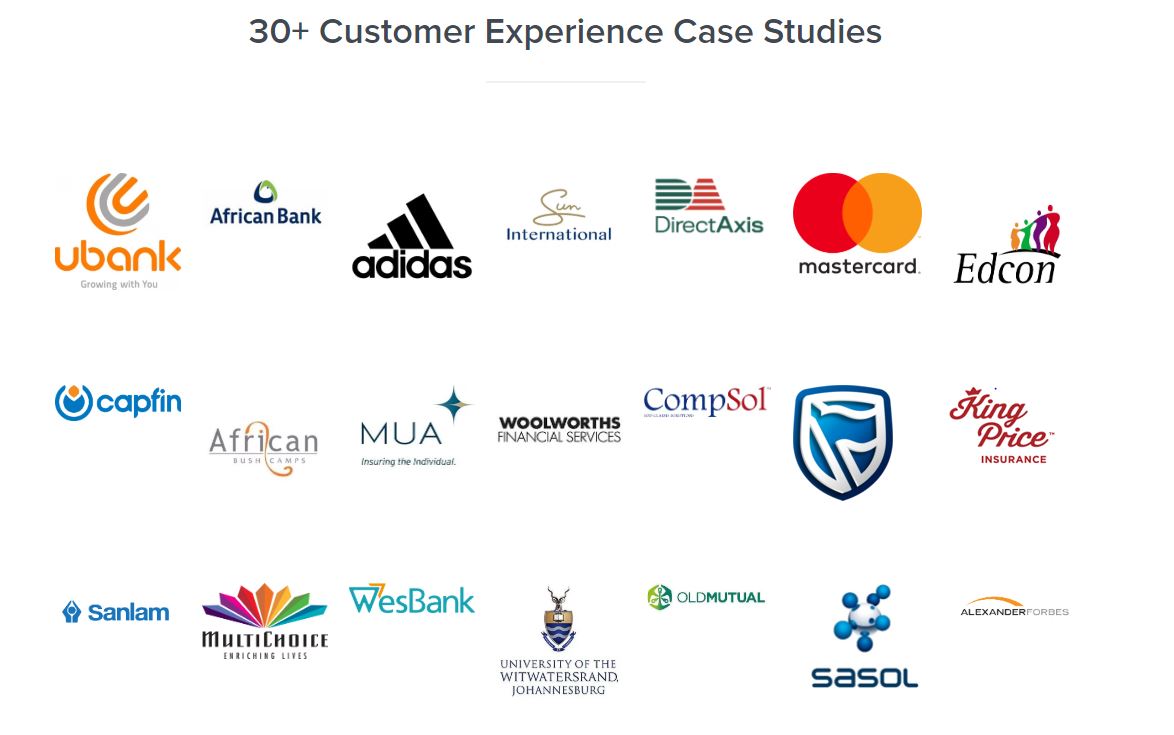 ---
---
Welcom Digital Limited
The Exchange
Station Parade
Harrogate
HG1 1TS
T 0845 4565859
F 0845 4565253
Office hours
9am to 5.30pm Mon to Fri